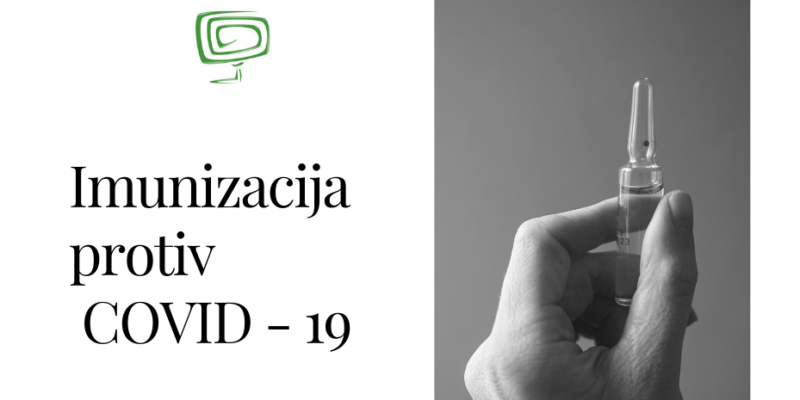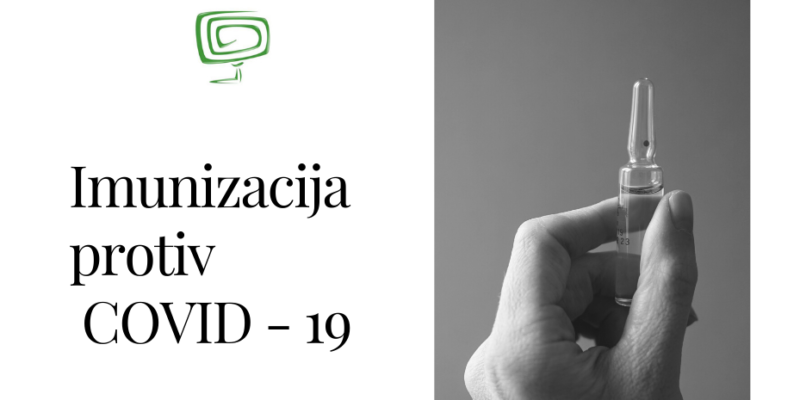 Trade Union of Media of Montenegro (SMCG) welcomes the decision of the Ministry of Health to include media workers in the priority groups for vaccination.
We remind that SMCG raised the issue of vaccination of media workers due to the specific working conditions and health protection of colleagues who have been informing citizens on a daily basis since the appearance of the Covid-19 virus.
As announced by the Ministry, the vaccination of media workers will start on Thursday, April 1. All employees in Podgorica will be vaccinated at the new point, in the YNA House, while employees from other municipalities will be vaccinated at the existing points.
As one of the ways of identification during vaccination, it is possible to enclose a membership card of the Trade Union of Media of Montenegro. For freelancers is enough to, as a proof, show text, article or other media product.
SMCG calls on all media workers to be vaccinated in order to protect ourselves and our colleagues in the newsrooms. We appeal to the media to show solidarity and give priority to those who are at greater risk.