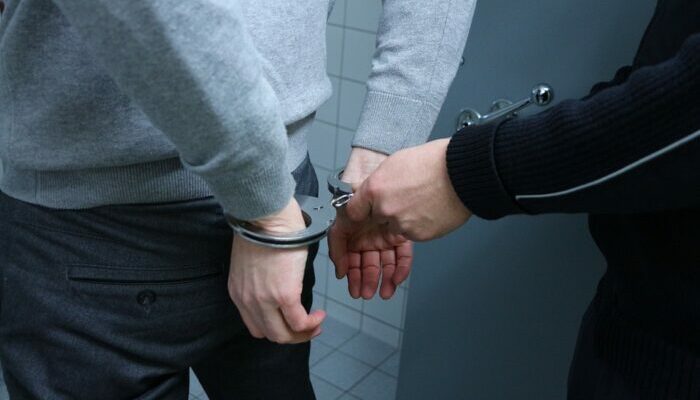 Trade Union of Media of Montenegro (SMCG) and the Human Rights Action (HRA) strongly condemn the attack on the editor-in-chief of the weekly Monitor, Esad Kocan and call on the competent authorities to adequately investigate the case and punish the perpetrator. Of particular concern is the fact that, according to published information, the attacker is a multiple returnee in committing crimes of violence and that the incident took place in front of the entrance of the building where Kocan lives.
This is the third attack on journalists in Montenegro in the last 15 days alone. This shows that the safety of journalists and other citizens in our country is endangered, which is mainly a consequence of heated political passions in society in recent months.
This attack also indicates that it is necessary to additionally protect journalists in Montenegro, so we remind that the HRA has been proposing this for more than 10 years. Since 2014, HRA and SMCG have been jointly advocating amendments to the Criminal Code in order to strengthen the criminal protection of journalists, which has led to the fact that in 2017 we send proposals to amend the Criminal Code. Then we proposed the introduction of new criminal offenses – Preventing journalists from performing professional tasks and Attacking journalists in performing professional tasks, as well as supplementing the existing criminal offenses of Aggravated murder and Serious bodily injury, but these proposals were unfortunately not adopted.
We hope that concrete legislative activity will soon take place to ensure stronger protection for journalists, and that police reforms will lead to progress in detecting and punishing attacks so far. This would send a clear message that attacks on journalists are unacceptable in a society aspiring to EU membership and deter future attackers from similar attempts.