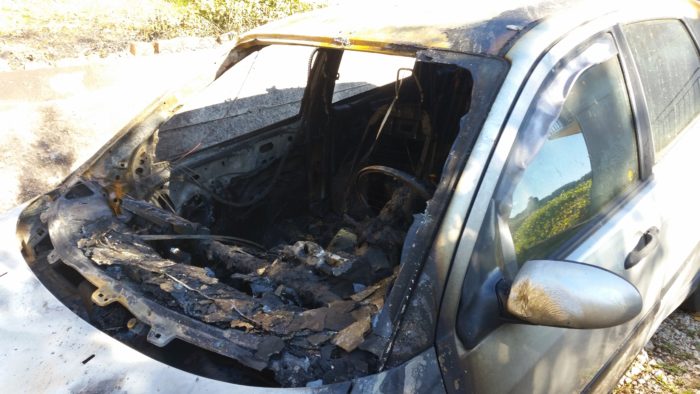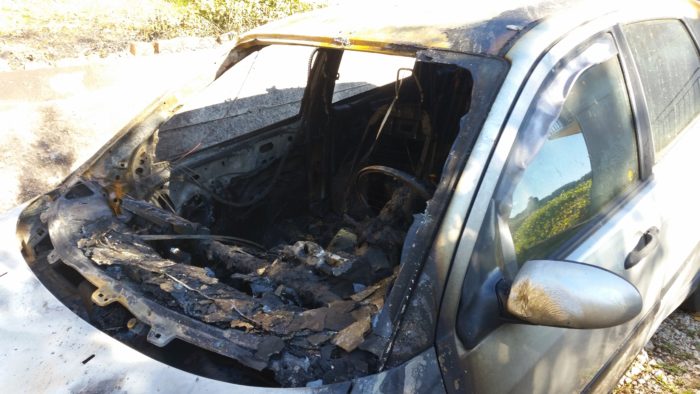 Trade Union of Media of Montenegro requests from the Police Directorate and the Basic State Prosecutor's Office in Pljevlja to urgently investigate the circumstances under which the vehicle of journalist Miroslav Drobnjak was set on fire and to determine without any delay who did it, and why.
The vehicle of our colleague Drobnjak from Pljevlja, a correspondent of Večernje novosti, was set on fire on October 11th and that, as the expert's findings showed, was done intentionally. We demand from the state to do its job thoroughly and from the competent institutions to announce whether the case has been formed ex officio, how the act has been qualified, and what has been done so far. We also request investigation whether the attack on Drobnjak was motivated due to his work as a journalist.
More than a month has passed since the incident and the expert's findings were completed on October 20th (nine days after the event), however, Drobnjak was informed about that yesterday. According to information that we have, until yesterday the police did not examined anyone regarding the incident. We do not want to believe that in this case, literally nothing has been done and that's why we are asking for answers. Even if before expert's findings someone doubted that the car was burned spontaneously, that doubt is now clarified and there are no excuses for the lack of action.
We remind the police and the prosecution, as well as the public that similar cases of attacks on journalists in Montenegro have not been resolved and hardly they will be. Therefore, we request from the authorities to pay special attention to the case of the attack on Drobnjak, who is not the only journalist who lives in fear of being attacked while perpetrators are free, and not to repeat the mistakes from the past, because unresolved cases of attacks on journalists are "burden" of the whole country.
SMCG will follow up the case of the attack on colleague Drobnjak and performance of the institutions, from which we demand professional relation and prompt and effective investigation.
Main Board SMCG