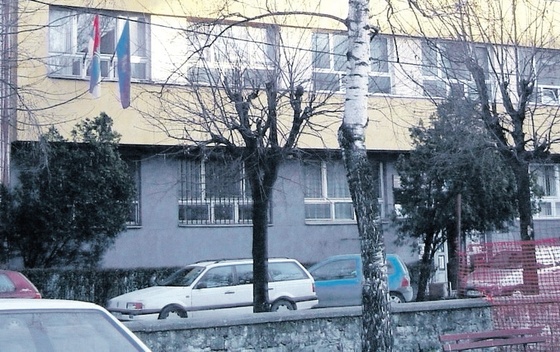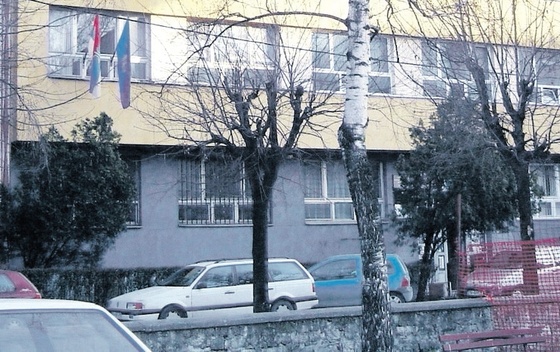 After several unsuccessful attempts to establish a mechanism for regular payment of earnings in Pljevlja Radio Television and a warning strike which did not lead to any changes, colleagues from that media are forced to go on strike.
Trade Union of Media of Montenegro (SMCG) expresses its solidarity with them and provides its full support to their efforts to draw attention of local authorities in this radical manner. Attitude of Pljevlja municipality toward the local public broadcaster is something that led to this situation in which employees are owed five salaries and moreover there are no chances that they will be paid.
The strike will be conducted in accordance with the Law on Strike, and the minimum work process will be organized in accordance with the Rulebook developed by the local broadcaster's Council. Colleagues on strike can not be sanctioned for that in any way, and SMCG warns all those who intend to threaten them and to make any pressure, not to do so since they will bear responsibility for that.
We remind that from the municipal budget money lacks only for RTV Pljevlja, and that salaries for all other employees are regularly paid. It is time to end that practice.
The municipality does not want consider as important RTV Pljevlja or its strike, but the minimal process of work, which will start as of tonight, will open their eyes.
SMCG, along with our members from RTV Pljevlja, attempted to solve the problem in a quiet manner and through dialogue therefore, on October 30th we requested a meeting with the president of the municipality. We never received respond to the request.