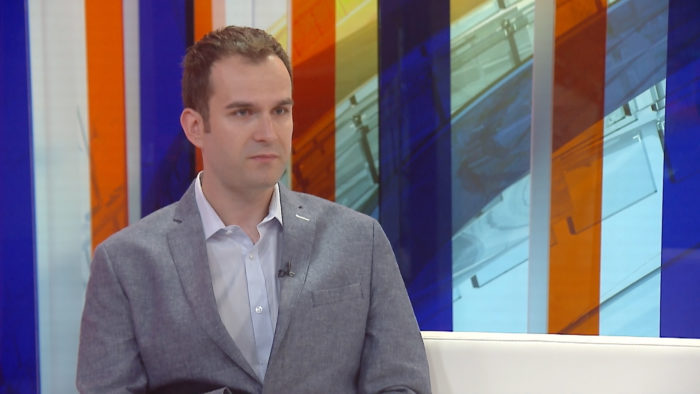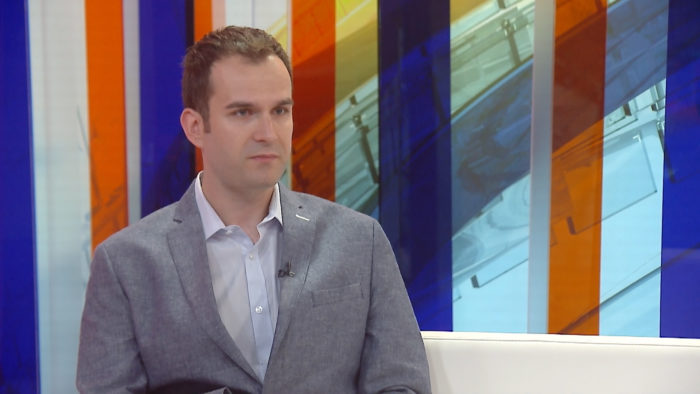 Western Balkan's Regional Platform for advocating media freedom and journalists' safety, which represents more than 8000 members, strongly condemns the shameful and completely unjustified attack by the president of Republica Srpska, Milorad Dodik on Dino Jahić, Chief and Editor of the Centre for Investigative Reporting Serbia (CINS).
IJAS estimates that Dodik's public insulting editor-in-chief of CINS is the most direct pressure on freedom of journalists and media, as well as endangering personal security of Dino Jahić and his colleagues in the CINS newsroom.
The Western Balkan Regional Platform for Advocating Media Freedom and Journalists Safety publicly supports the editor – in chief – , Dino Jahić and the CINS newsroom, that will, regardless the pressure continue to investigate politicians, businessmen, and the people close to authorities, respecting hereby the ethical and professional standards of journalism.
On August 21, the President of Republika Srpska attacked the chief and responsible editor of CINS on 21 August, accusing him of leading a center that, with the financial support of international organizations, crushed political structures in the region. Without giving any evidence for its dangerous charges, Dodik has been insultingly cynical about the editor-in-chief of CINS.
Dodik';s attack on CINS and Jahić was preceded by a dirty campaign on certain portals that began on August 21 in the morning, just a few hours before the presidential conference of RS. The Campaign started ont he portal Inforsrpska.ba, by publishing a text which, without any arguments, states that CINS "has funds from the United Kingdom, the United States and Saudi Arabia for a $ 38 million project " Developing Investigative Journalism in the Region ". The key accusation is that "the real task of CINS is to criminalize the authorities who are not willing to be powerful sponsors of this center.
We recall that this is just one in a row of many Dodik's attacks. Yesterday, 22nd of August, Dodik exerted another political pressure towards the Cetre for Investigative Reporitng BiH. On a press conference he called CIN BiH out for publishing his and other politicians property cards publicly.
Attacking and threatening journalists is a direct attack on freedom of expression and the right of citizens to be informed.
Each attack on journalists is the attack on public interest, democracy and rights of all citizens.
Skopje – Belgrade – Podgorica – Prishtina – Sarajevo – Zagreb, 23.08.2018.
BH Journalists Association
Trade Union of Media of Montenegro
Croatian Journalists' Association
Association of Journalists of Kosovo
Association of Journalists of Macedonia
Independent Journalists Association Serbia