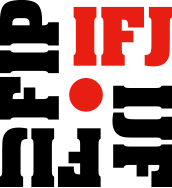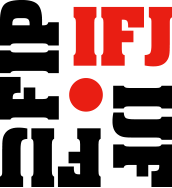 During 2018, the IFJ launched a pilot global project to help journalists unions conduct research and develop a strategic plan to enable them to strengthen the union by recruiting and organizing among digital workers and/or younger journalists. TUMM was a part of this programme, with our project that lasted for a whole year.
The goal of our project was that journalists working in Montenegrin digital media are educated about their rights and benefits of trade union organization, as well as strengthening SMCG capacities in order to be able to meet the challenges that come with working in digital sector.
This project helped us to do first montenegrin research about working conditions in digital media in Montenegro. Also, this project helped us to conduct a campaign on the situation in digital media, as well as the importance of trade union association in these media.