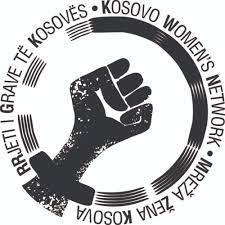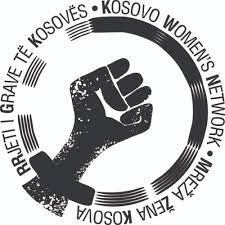 The goal of these action is to draw public attention to the problem of gender discrimination at work.
The basis of this project is the monitoring of these cases in the basic courts in Montenegro. The coronavirus epidemic has made surveillance much more difficult, but we have established cooperation with the courts and have already identified certain cases that are significant for this action.
Also, a free legal service for victims of discrimination has been established and we now have ten calls. Legal aid is provided by Ivana Mihajlovic from the Union of Free Trade Unions.
The project is part of a larger project funded by the European Commission, which is carried out by the Kosovo Women's Network.