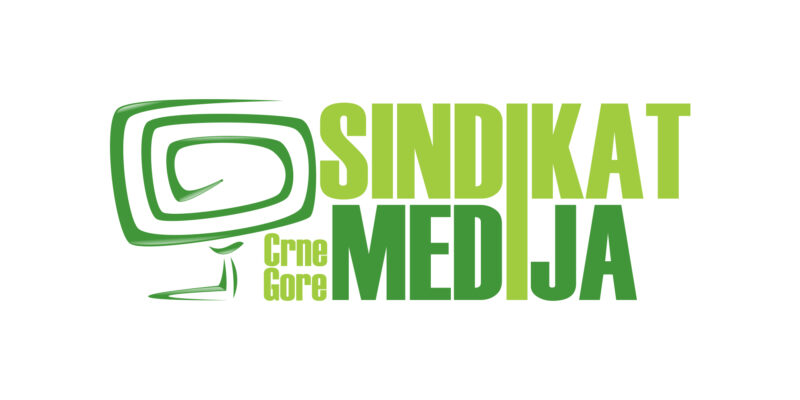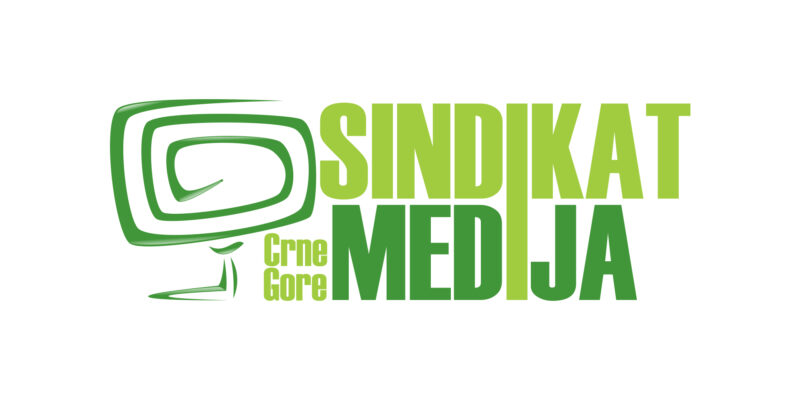 The Trade Union of Media of Montenegro strongly condemns today's statement by Prime Minister Dritan Abazović, in which he threatens to shut down City Television. In an informal conversation with a journalist, Abazović said that, in the same way that Sputnik was blocked, that television could be blocked as well.
Such threats are unacceptable in any context, formal or informal conversation, and especially not from the level of the highest state officials. This is a clear indication that Montenegrin officials still lack sensibility for media freedom.
The freedom of the media that we all strive for implies different editorial policies, and public officials should have a greater degree of tolerance for criticism and refrain from any pressure and reckless statements. If they feel that some of their rights have been violated by media coverage, they have the option to seek justice in court.
We again call on our colleagues to be in solidarity, because unfortunately, almost all newsrooms of the Montenegrin media are exposed to threats and attacks, regardless of the editorial policy.