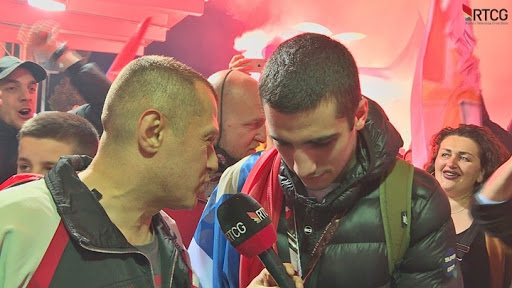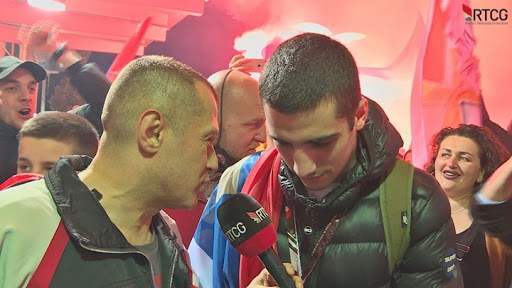 Trade Union of Media of Montenegro strongly condemns the insults, belittling and inconveniences experienced last night by the journalist of the Radio Television of Montenegro, Nebojsa Sofranac, from a group of citizens during the reception of the world vice-champion in boxing Petar Lijesevic at the Podgorica airport.
Unfortunately, this is just one in a series of primitive outbursts that are happening towards journalists, photo reporters and cameramen of various newsrooms and editorial policies in the past few months, which Trade Union of Media has already pointed out in previous announcements.
Journalists are prevented or hindered from performing their work tasks, swearing or being expelled from the events from which they report, and all that, unfortunately, goes under the radar of the competent authorities. The editorial policy of any media cannot and must not be an excuse for insults, humiliation and attacks on journalists.
Once again, we call on the police to pay special attention to journalists, photo reporters and cameramen during all risky events and to protect them from such attacks, because we fear that similar things will continue due to the heated political atmosphere in the country.
Main Board