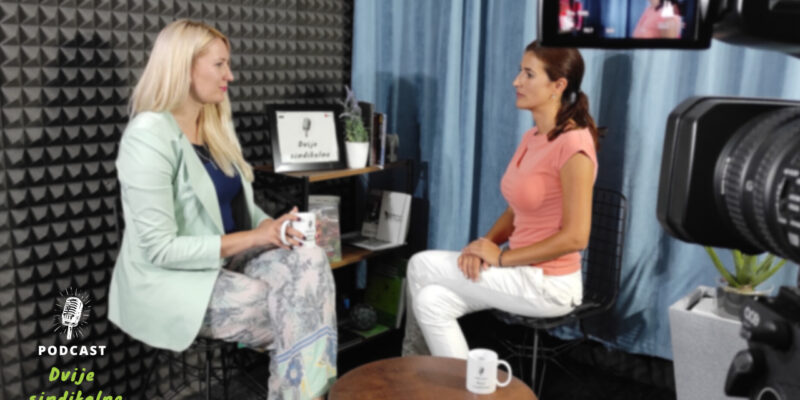 The fifth episode of the trade union podcast "Dvije sindikalne" is dedicated to the position of local public services in Montenegro.
Interlocutor Milena Bubanja Obradović, the editor of the Radio Berane portal and vice president of the Trade Union of Media of Montenegro, spoke about the importance of local public broadcasters and their sustainability.
The issue of financial sustainability, pressures from the founders, and the position of employees in those media were just some of the topics of this conversation.
During the episode, we broadcast a survey with citizens of Pljevlja, Kotor and Cetinje about how much they follow local public services in their municipalities and whether they trust them.
You can watch the whole episode at the link:
The podcast is part of the project "Union for a fair recovery – Strengthening the role of unions in mitigating the impact of the COVID-19 crisis", which is supported by the European Federation of Journalists (EFJ) with the support of the European Commission (EC).