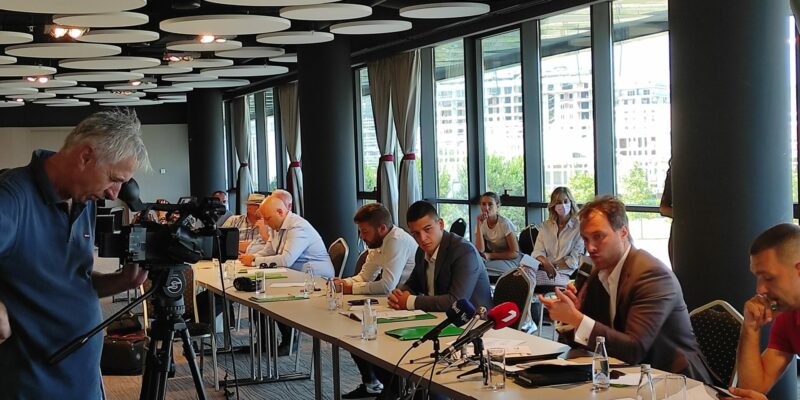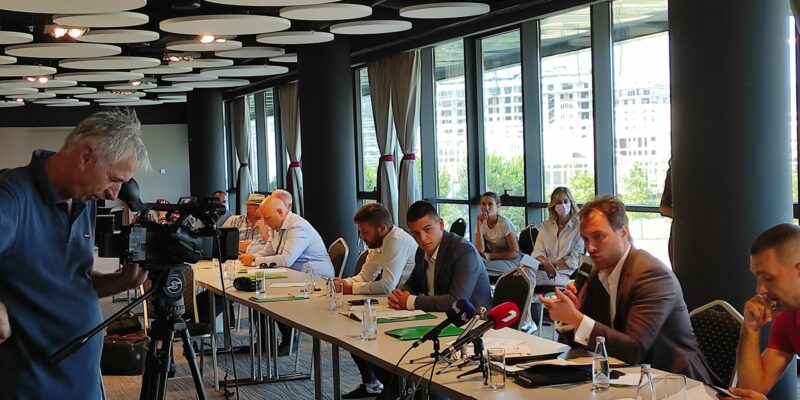 Member of the Parliament of Montenegro Marko Milacic proposed amendments to the Criminal Code (CC) in order to better legal protection of journalists, respecting the initiative of nine organizations, among which is Trade Union of Media of Montenegro (SMCG).
Earlier, civil society organizations dealing with the work of the media sent a joint initiative to the Government, the Ministry of Justice, Human and Minority Rights, the Parliament and parliamentary clubs to toughen penalties for attacks on journalists.
"We believe that the introduction of new criminal offenses in the Criminal Code – Preventing Journalists from Performing Professional Tasks and Attacking Journalists in Performing Professional Tasks, ie supplementing the existing criminal offenses of Aggravated Murder and Serious Bodily Injury, could help deter potential perpetrators in the future", it is stated in the initiative.
Milacic said that journalists in Montenegro were endangered while performing their professional tasks, which, as he pointed out, is confirmed by frequent attacks lately.
"It is justified to prescribe penalties for attacks on journalists and other vulnerable groups, such as children and pregnant women, for inflicting severe bodily injuries," Milacic said.
At a round table organized by the SMCG on July 22, representatives of parliamentary political parties generally supported the amendments to the CC.