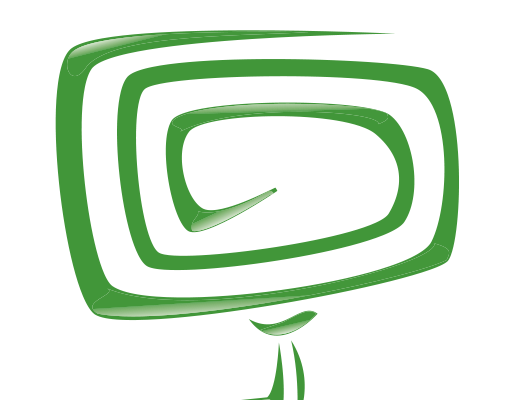 Civil society organizations dealing with the work of the media sent a joint initiative to the Government, Ministry of Justice, Human and Minority Rights, Parliament and parliamentary clubs for urgent amendments to the Criminal Code, in order to better protect journalists.
In the first half of this year, 10 cases of verbal and physical attacks, threats, insults and disparagement of journalists and media workers were recorded, and in most cases this happened while they were on their usual work assignments. Having in mind the frequent attacks on journalists in Montenegro and the tensions that have arisen in the socio-political life, we believe that steps should be taken in order to achieve increased criminal protection of journalists and media workers. Attacks and obstructions of the media in reporting should be prevented and a social environment in which freedom of expression is guaranteed should be provided.
We believe that the introduction of new criminal offenses in the Criminal Code – Preventing Journalists from Performing Professional Tasks and Attacking Journalists in Performing Professional Tasks, ie supplementing the existing criminal offenses of Aggravated Murder and Serious Bodily Injury, could help deter potential perpetrators of such attacks in the future. Such protection would be in line with both international and European standards.
We note that the non-governmental organization Action for Human Rights has been advocating for the mentioned changes for years. Considering that they were not accepted, and having in mind the worsening of the environment in which the media work, other organizations dealing with the work of the media and the protection of journalists are joining the Action for Human Rights. We would like to point out that there is a broad consensus in the professional community on the urgent need to amend the Criminal Code, in order to toughen penalties for attacks on journalists.
Human Rights Action
Trade Union of Media of Montenegro
Montenegro Media Institute
Civic Alliance
Association of Journalists of Montenegro
Society of Professional Journalists
Center for Civic Education
Media center
35mm