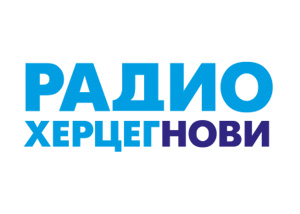 Representatives of the Trade Union of Media of Montenegro visited the employees of Radio-Television Herceg Novi. A few months ago when the television was opened, they have a new location, in the "Dvorana Park".
RTV Herceg Novi has new leadership now who has not yet adopted the act on job classification as neither the new program scheme. At the same time, these are the biggest shortcomings pointed out by the employees who attended the meeting held at the television studio. Radio and television are now in one place and both management and employees are unanimous in their assessment that space is too small for about 30 employees covering the program on television, radio and posting news on the portal
The introduction of television, it was said, will require the employment of more people. This issue will be resolved with new job classification. Acord of need to sign a collective agreement is something new and they will be worked on it in the future.
The representatives of SMCG reminded the colleagues from RTV Herceg Novi that they have the right to free legal aid and that we are at their disposal when it comes to establishing a proposal for a collective agreement to be worked on during the irregular period.
The visit is part of the "Union to Union-Digital Media Organizing Campaign 2019" project, supported by the International Federation of Journalists (IFJ) with the support of partners, and traditionally implemented by SMCG for many years.