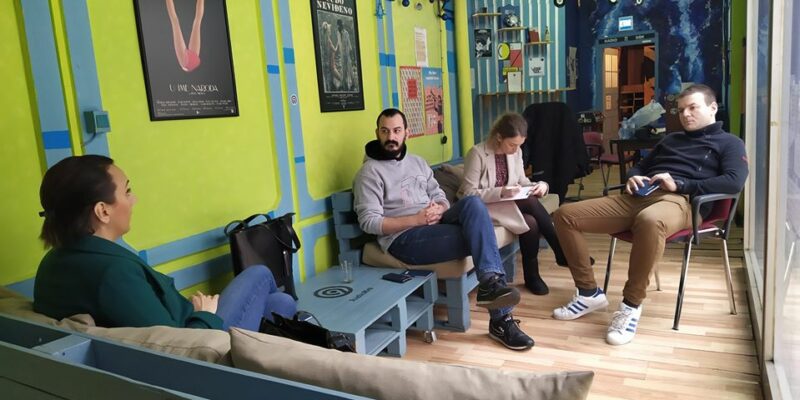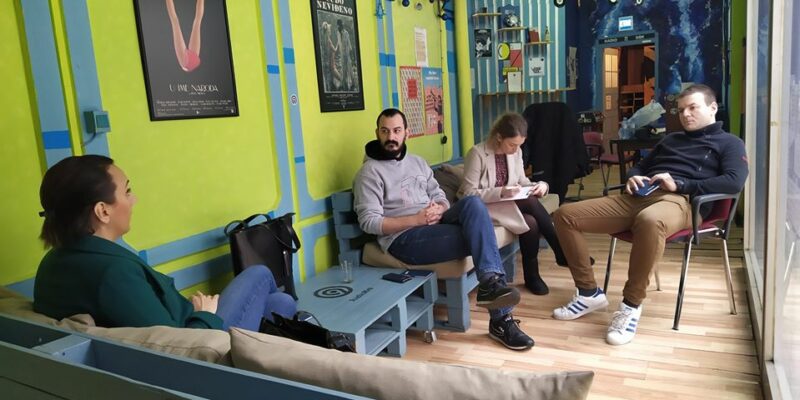 Increasing the media literacy among the student population is one of the major preoccupations of the volunteers of Student Radio Krs, in which about 40 young people are currently engaged in journalism. In the coming months, they will be a move to new offices, and also they will have a lot of novelties regarding the way of working and the technical conditions, which will be significantly improved.
Over the past years, hundreds of students who have tried radio journalism have "passed" through this radio, and some of them continued to work this job and they found employment in the Montenegrin media.
The young team who managing of Krs has high ambition, especially when it comes to the next two years, which, thanks to project activities, will be particularly dynamic and will greatly improve the quality of the program.
As Krs engages student volunteers rather than employing people in a standard way, it is estimated that cooperation with the Trade Union of Media of Montenegro (SMCG) could be reflected in a greater media representation of SMCG topics. Also, since SMCG has about 600 members who do all levels of journalism in all forms of media, it was assessed that transferring the experience to younger colleagues would be of great benefit.
The visit is part of the "Union to Union-Digital Media Organizing Campaign 2019" project, supported by the International Federation of Journalists (IFJ) with the support of partners, and traditionally implemented by SMCG for many years.