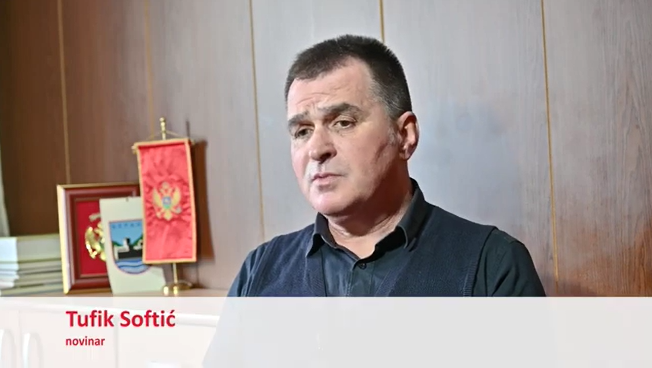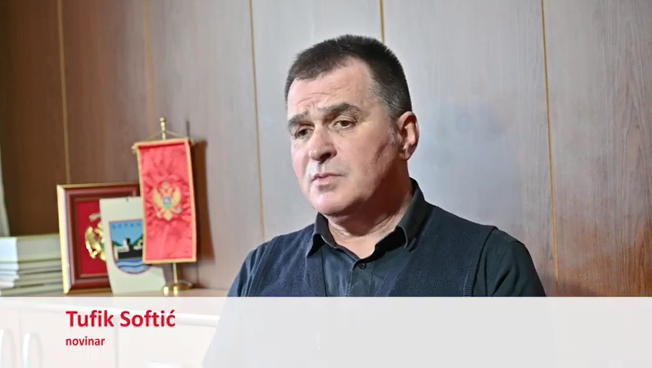 The journalist must be guided by the principles prescribed by the code
Lawsuits against journalists in case they are malicious can affect the occurrence of self-censorship, but if they have grounds, they can achieve that in the future they will be more professional in their work, believes longtime journalist Tufik Softić.
"In general, I am against lawsuits, but to know some discipline and that professionalism must be introduced in our industry, I am for that first of all," said Softic.
He said that in two cases, lawsuits were filed against him and the media in which he worked.
"Those lawsuits against the media that I work for mostly referred to other colleagues, not to me. In two cases, the lawsuit was against me and the media, in both cases the lawsuit was rejected, "said Softic.
He believes that journalists who do not respect professionalism contribute to lawsuits.
"There are lawsuits without it. There are completely malicious lawsuits. We know such lawsuits in both Monitor and Vijesti. These are lawsuits that took a lot of money from the poor budgets of those professional media and which were not well-intentioned ", stated Softić.
According to Softić, journalists must develop professionalism and change the perception of the media among citizens because, as he says, citizens sometimes have a wrong idea of ​​what the media are.
Softic said he divides the media into professional and non-professional.
"When I came to the head of a small newsroom, such as the newsroom of Radio Berane, I tried to introduce maximum professionalism when it comes to the smallest local information," said Softic.
He said that a journalist must be guided by the principles prescribed by the code.
"We have to have some moral postulates dealing with journalism. If we do not have those moral postulates with us, then we can fall for various negative influences ", said Softić.
The video was created within the project "More facts less insults", which is implemented by the Trade Union of Media of Montenegro. One of the partners in this project is the MINA agency. This project was funded through a U.S. Embassy grant. The opinions, findings, and conclusions or recommendations expressed herein are those of the author(s) and do not necessarily reflect those of the Department of State.