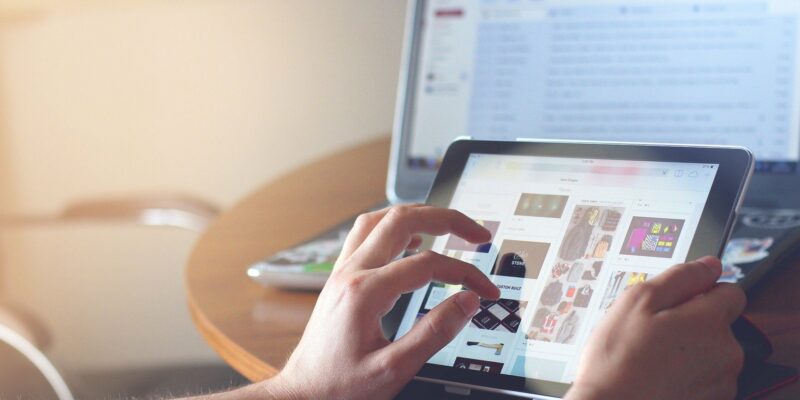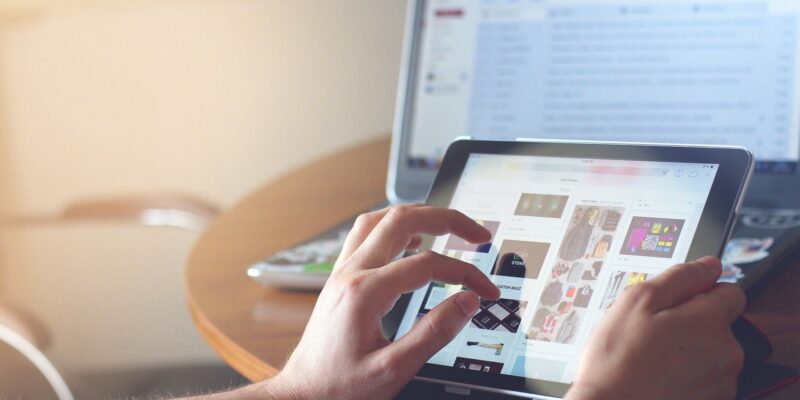 A major challenge for trade unions, not only in Montenegro but also in the European Union, is to find ways to protect the new forms of work brought by digitalization and globalization.
This was said by the Deputy Secretary-General of the Union of Free Trade Unions of Montenegro, Ivana Mihajlovic, during a lecture at the School of Digital Trade Unionism. According to her, a growing community of freelancers is especially vulnerable.
"The crisis has shown us the good and bad sides of digitalization. The fact is that a large number of people were able to protect their own and their family's health by being able to work from home. The young parents were especially pleased with that opportunity because they were able to organize their lives more easily, to reconcile professional and family obligations, "she said.
However, Mihajlovic believes, after some time it became clear that it is not that simple.
"Many questions have been raised: Do you have the right to disconnect, when you can disconnect, do you lose the line between working and family time. To have an injury while working from home, the question is – is it considered an injury in the working place, can the labor inspectorate come to determine the circumstances of the violation if we know that the Constitution guarantees the inviolability of the apartment and privacy? Do you alienate yourself from colleagues? Can you be left without some income while you are at home, for example, a transportation fee? Will the employer covers the costs of internet, electricity bills? Countless questions and few answers. The legislation has no solution, at least for now," Mihajlovic replied.
The lecturer mentioned that at the level of the European Union, numerous directives concerning the work on online platforms are being changed.
"A special challenge for the European Trade Union Confederation will be to preserve the flexibility of work, for people who want to decide their own working hours, and on the other hand to find a model of their protection – insurance, income, etc. Another challenge of digitalization is robotization and the closure of certain professions that will no longer be needed in the near future."
Digitization, she said, will require new strategies and new courses of action.
"The future of unions will depend on how successfully we implement new strategies. Globalization makes labor relations, instead of becoming more secure, become more insecure. The world of capital has no mercy," she said.
The school of digital trade unionism is being realized within the project "Union to Union 2021", which was supported by the International Federation of Journalists.