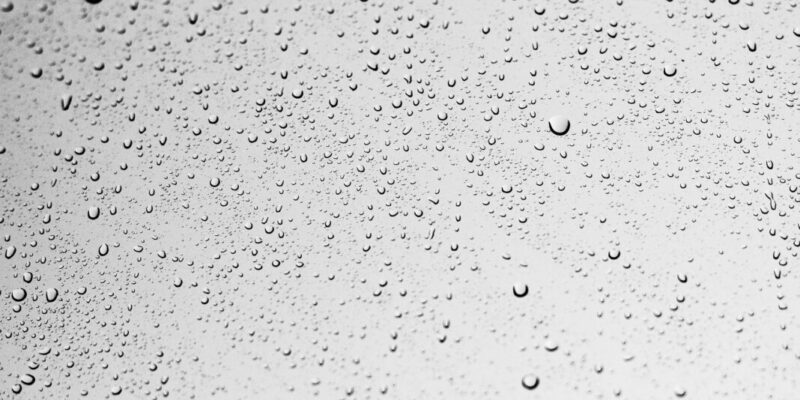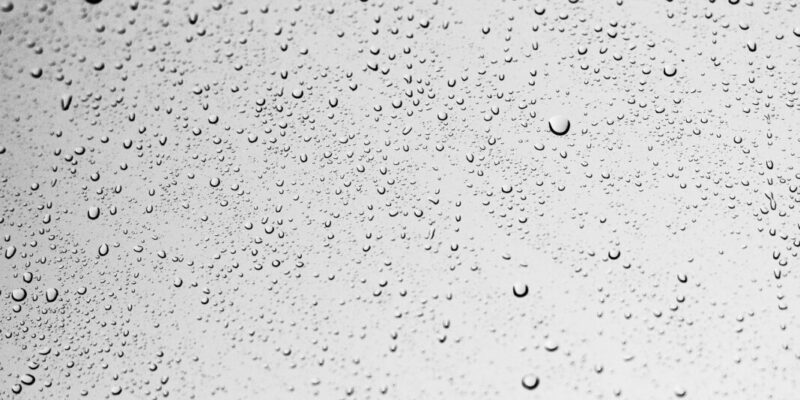 Fax News reporter Ledio Guni was physically attacked in Tirana on October 11 while he was reporting about the dispute between teachers and families of children in the bar next to the high school "Çajupi".
He was sent on duty to reort live from the event, but while he was filming with his camera from the car of the media, one man physically attacked him, throwing a chair at him. He continued harming Guni even though he was constantly repeating that he was a journalist.
The police and other individuals that were present didn't intervene while this situation occurred.
Director of Information at Fax News Media outlet Nertila Spiri pointed out that they are particularly concerned about the fact that the police did not react properly to provide protection for the journalist and the attack against Mr Guni is not even reported in the official statement of the Police about the conflict that occurred in Tirana.
Blerjana Bino, researcher of SafeJournalists Network in Albania said that "the violence against journalists and media staff cannot be and must not be tolerated considering also limited effective preventive measures in place to protect journalists and limited investigations".
"Also, we need a clear message of support and solidarity needed by media professionals", she said.
SafeJournalists Network, representing more than 8,200 media professionals in the Western Balkans, stands in solidarity with Albania colleagues and condemn this brutal attack on journalist Ledio Guni. We ask law enforcement authorities to investigate the case properly and inform the public about the results of the investigation.
SafeJournalists Network will inform all relevant national and international stakeholders about this case.
Each attack on journalists is an attack on public interest, democracy and rights of all citizens.
Skopje – Belgrade – Podgorica – Pristina – Sarajevo – Zagreb, October 13, 2021
Association of Journalists of Kosovo
Association of Journalists of Macedonia
BH Journalists Association
Croatian Journalists' Association
Independent Journalists Association of Serbia
Trade Union of Media of Montenegro