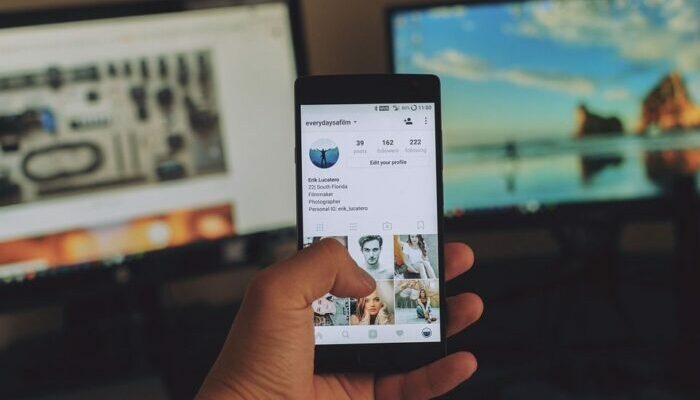 Investigative journalist Slobodan Georgiev and a critical humoristic talk show host Ivan Ivanovic received online death threats from the same Twitter account. The police acted and arrested the person behind it.
On May 12 Slobodan Georgiev, journalist of BIRN and Vreme weekly, was sent a message stating he will share the faith of Curuvija. Slavko Curuvija was assassinated by the Serbian state security members in 1999. Ivan Ivanovic received a message stating: Your wife and daughter will be butchered. Long live SNS. As the information went viral, the Ministry of Interior Stefanovic announced that no threats will be tolerated. Shortly after the person was arrested and detained.
– We welcome quick reaction of the authorities. However, Georgiev, Ivanovic and many other professional journalists, have faced numerous death threats before. They are yet to be resolved. – said Zeljko Bodrozic, president of the IJAS and explained that those almost always came after labelling by the state officials and smear campaigns in pro-government media – This time the authorities have shown that they can act professionally, identify sources of threats and arrest them. Now that we know this is possible, we strongly urge them to use the same, efficient approach when investigating all threats to journalists.
The Western Balkan's Regional Platform for Advocating Media Freedom and Journalists' Safety – SafeJournalists.net – representing more than 8,200 members, joins its member IJAS in welcoming a swift reaction of the Serbian authorities. It also shares its concerns regarding the authorities' approach to safety of journalists. With 259 incidents against journalists since 2015, Serbia is the black champion of the region.
SafeJournalists.net herby urges the Serbian state officials to calm, not contribute to the hostile environment in which journalists work and to provide support to public prosecutors to perform their duty at the highest level of professionalism and investigate all cases of threats against journalists.
SafeJournalists.net will inform relevant national and international stakeholders about these cases.
Each attack on journalists is an attack on public interest, democracy and rights of all citizens.
Skopje – Belgrade – Podgorica – Pristina – Sarajevo – Zagreb, 16.05.2020
BH Journalists Association
Trade Union of Media of Montenegro
Croatian Journalists' Association
Association of Journalists of Kosovo
Association of Journalists of Macedonia
Independent Journalists Association of Serbia