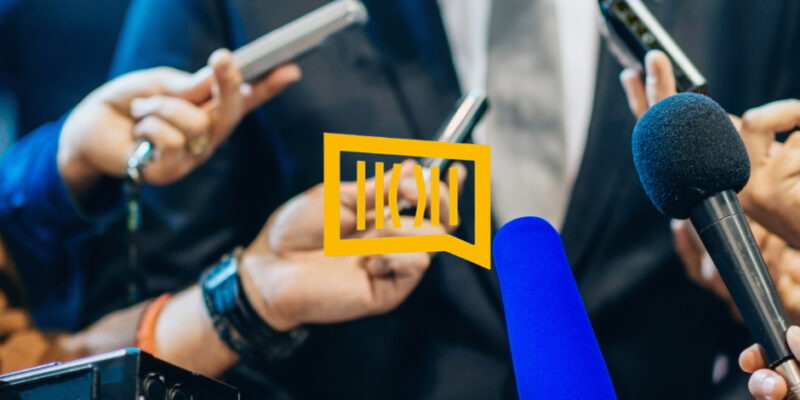 Editor of Sarajevo-based Face Television, Senad Hadzifejzovic, has been a victim of verbal attacks and insults by the Party of Democratic Action (SDA) candidates for general elections in Bosnia and Herzegovina.
Candidate of the Party of Democratic Action (SDA) Faruk Kapidzic posted a series of insults about Hadzifejzovic on his Facebook profile,  naming the journalist, among other, "a common thief", "a blackmailed coward", a "sick" journalist. Kapidzic's reaction was triggered by a satirical segment of the Face TV program that featured a photo taken from social media which places a minister of BiH, who is also an SDA member, in an insulting context. This Kapidzic's reaction was followed by a series of attacks on Hadzifejzovic and hate speech against him by sympathizers and members of the SDA on social networks.
The BH Journalists Association (BHJA) strongly believes that the politically motivated and brutal pursuit of Senad Hadzifejzovic, his family and Face TV is inadmissible and represents a gross violation of the right to freedom of expression, including the right to freedom of criticism of officials and the way they perform their public duty.
Borka Rudic, general secretary of BH journalists, calls for compliance with the rules of the election campaign on freedom of the media and safety of journalists. "This request is particularly aimed at the numerous followers and candidates of the SDA, extremely active on social networks during the election campaigns, who do not shy away from spreading hatred, provocations and statements that directly threaten the safety of Hadzifejzovic and his family," said Rudic.
"That is why it is important that these threats are urgently dealt with by the competent judicial authorities in this country, as well as the Central Election Commission of BiH, which has the legal ability to impose sanctions on anyone who violates the rules of the pre-election campaign," concluded Rudic.
SafeJournalists Network, representing more than 8,200 media professionals in the Western Balkans, joins its member BHJA in condemnation of the threats against Hadzifejzovic and reminds politicians in Bosnia and Herzegovina that threats and provocations must not be the answer to possible dissatisfaction with work of the media, and calls on them to use legal instruments such as denials, complaints to the regulator or filing defamation lawsuits.
SafeJournalists Network will inform relevant national and international stakeholders about these cases.
Each attack on journalists is an attack on public interest, democracy and rights of all citizens.
Skopje – Belgrade – Podgorica – Pristina – Sarajevo – Zagreb – Tirana, September 29, 2022
Association of Journalists of Kosovo
Association of Journalists of Macedonia
BH Journalists Association
Croatian Journalists' Association
Independent Journalists Association of Serbia
Trade Union of Media of Montenegro