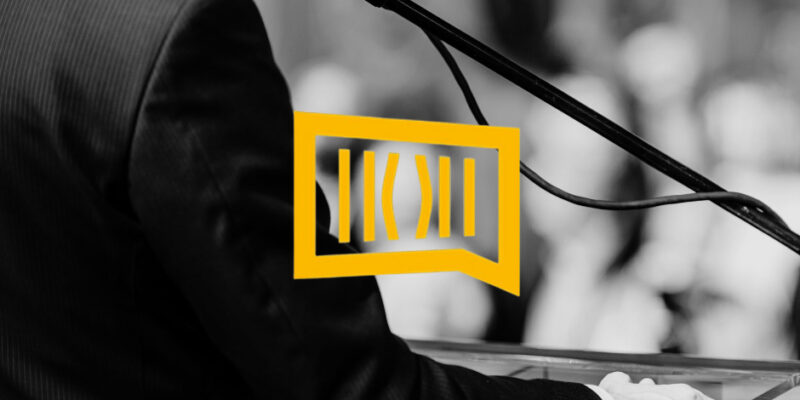 The President of Republika Srpska, Milorad Dodik, accused a group of media of creating an atmosphere of persecution against Republika Srpska and its leadership, with the help of money from Great Britain, and called the N1 television correspondent from Banja Luka, Mladen Vujinovic, an enemy of Republika Srpska.
At the press conference held on Saturday, Dodik accused the Buka and Capital portals and the N1 and BN television stations of creating an atmosphere against the RS leadership and working against the entity itself and the interests of the Serbian people, with the help of money from Great Britain. Also, after N1 television journalist Mladen Vujinovic asked whether he had given up on the previously announced laws with which he promised to expel the Court and the Prosecutor's Office of Bosnia and Herzegovina, Dodik told the journalist that his media company is an enemy of the Republika Srpska, that Vujinovic himself is an enemy of the RS, and if he was not, to leave that media house.
BH Journalists Association requested an urgent investigation into Dodik's threats to journalists and the media, which seriously put their safety in question, as well as normal survival and work of journalists in Banja Luka and other cities of Republika Srpska. The general secretary of BH journalists, Borka Rudic, reminds that for almost two decades the president of the RS, Milorad Dodik, has not stopped with pleasantries, insults, brutal attacks and the destruction of the professional dignity of journalists in that entity and in the whole of BH. "What happened on Saturday at the press conference in Banja Luka is the peak of Dodik's verbal and institutional torture towards journalists and media freedoms. The police and the judiciary must not remain silent on this latest attack because they failed to act as responsible state institutions for dozens of previous attacks and threats made by Dodik. Impunity for violence against journalists must not be a practice, even if the president of a BH entity was behind the attack", says Rudic and emphasizes that BH journalists and the Helpline for Journalists will send reports to the police and the competent prosecutor's office in Banja Luka.
The SafeJournalists network, which represents more than 8,200 media professionals in the Western Balkans, joins its member BH Journalists Association and calls on Dodik, as well as all other public officials, to refrain from targeting journalists and the media. The Network warns that this way of treating journalists and the media is dangerous and that in this way journalists become targets of various types of attacks and pressures.
The SafeJournalists network will inform relevant national and international stakeholders about this case, and request their intervention against the violence against journalists in Republika Srpska, which has continued unabated since the beginning of 2023.
Each attack on journalists is an attack on public interest, democracy and the rights of all citizens.
Pristina – Skopje – Sarajevo – Zagreb – Belgrade – Podgorica, 14.08.2023 
Association of Journalists of Kosovo
Association of Journalists of Macedonia
BH Journalists Association
Croatian Journalists' Association
Independent Journalists Association of Serbia
Trade Union of Media of Montenegro