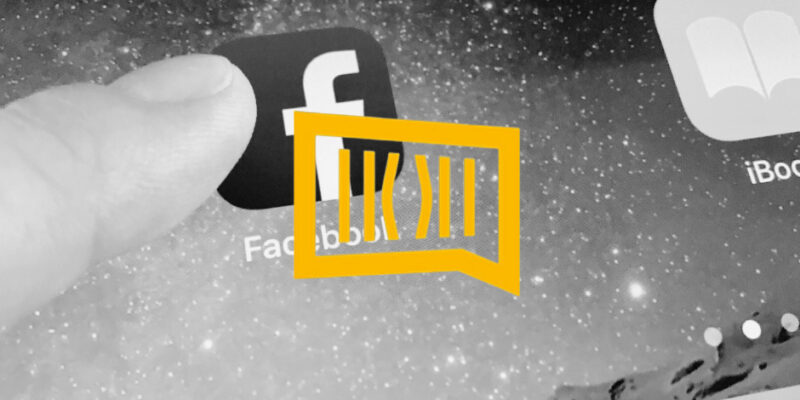 The editor Darko Sukovic and deputy editor Milena Aprcovic of the Antena M radio portal in Montenegro on Wednesday received serious threats via Facebook.
Djordjije Tadic from Niksic town sent a comment under the article  in which he tells journalists that "they should be liquidated", as well as that everything else should be shut down.
The police identified the author of the threats and conducted a search, during which they found the weapons for which Tadic does not have a license. The competent prosecutor, however, decided to initiate proceedings ex officio only for part of the illegal possession of weapons, while he said that "there are no elements of a criminal offense" regarding threats to media employees. However, after pressure from the public, Acting Supreme State Prosecutor Tatjana Begovic ordered the Basic State Prosecutor's Office to still file a criminal complaint because of the threats made to Antena M.
"The Trade Union of Media of Montenegro expects the competent authorities to take seriously this and all threats to journalists and media workers in Montenegro and to adequately punish the perpetrator in order to send a message that endangering the safety of journalists is absolutely unacceptable. This is the 11th case of attacks on journalists in Montenegro during 2023, and recently the number of online threats has increased," said TUMM president Radomir Krackovic.
The SafeJournalists network, which represents more than 8,200 media professionals in the Western Balkans, joins its member TUMM in condemnation of the threat and appeals to the competent state authorities of Montenegro, especially the prosecutor's office, to treat threats to journalists and the media via social networks with special sensitivity, since the growth of such threats, which often have a very serious nature, has been registered.
The SafeJournalists network will inform relevant national and international stakeholders about this case.
Each attack on journalists is an attack on public interest, democracy and the rights of all citizens.
Pristina – Skopje – Sarajevo – Zagreb – Belgrade – Podgorica, 11.08.2023 
Association of Journalists of Kosovo
Association of Journalists of Macedonia
BH Journalists Association
Croatian Journalists' Association
Independent Journalists Association of Serbia
Trade Union of Media of Montenegro