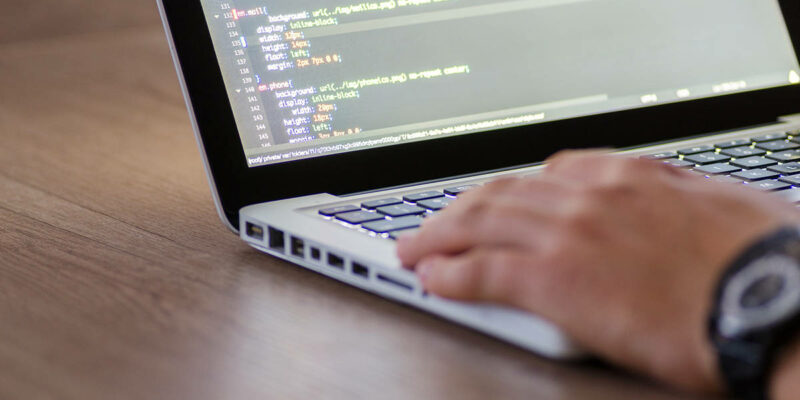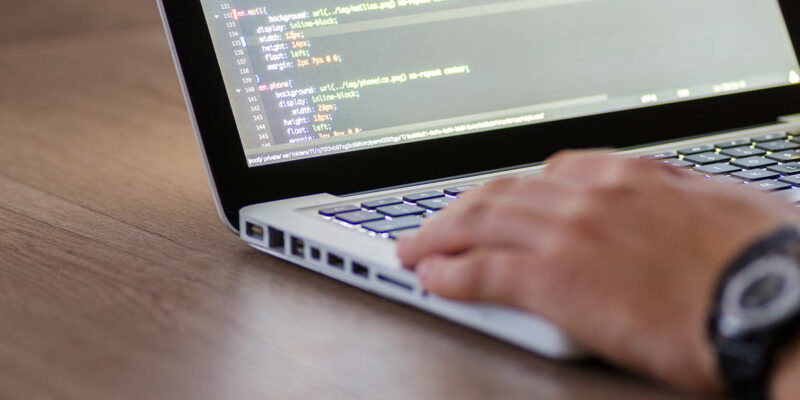 After TV24 journalists Mishko Ivanov went public about threats he had received via Facebook, two more journalists, Aneta Dodevska and Natasha Stojanovska disclosed they too had received messages of similar content.
On May 6, as soon as an interview with Hristijan Mickoski and Zoran Zaev, leaders of biggest Macedonian political parties, finished Ivanov, TV24 journalist, received a threatening message containing vulgar language and hate speech. Reacting quickly Ivanov published the information on his Facebook profile. Soon after, Dodevska and Stojanovska reported they had been targeted with very similar messages, as well. The journalists did not report these threats to the police, however the Association of Journalists of Macedonia called the Ministry of Interior and the Public Prosecutors Office to act and implement a swift investigation.
The Western Balkan's Regional Platform for Advocating Media Freedom and Journalists' Safety – SafeJournalists.net – representing more than 8,200 members, strongly condemns verbal threats and abuse against Ivanov, Dodevska and Stojanovska. In the past weeks the Association of Journalists of Macedonia (AJM) warned that the trend of decreasing number of threats against journalists in North Macedonia may be overturned ahead of the early parliamentary elections announced for this summer.
– Threats and hate speech are not part of the freedom of speech and can have serious consequences and cause self-censorship to the journalists – said Mladen Chadikovski, president of AJM and added that by tolerating threats towards the journalists the institutions are motivating perpetrators to be even more aggressive and this if not seized it can have tragic consequences.
SafeJournalsits.net joins its member, AJM in requesting swift action by authorities – the state has an obligation to provide an effective system of prevention and sanctioning of violence against journalists. Efficient investigation and identification of the perpetrators will send a message that the Public Prosecutor's Office takes threats against journalists seriously. Sanctioning the perpetrators will demonstrate that such behaviour is not acceptable in a democratic society.
SafeJournalist.net will inform relevant national and international stakeholders about this case.
Each attack on journalists is an attack on public interest, democracy and rights of all citizens.
Skopje – Belgrade – Podgorica – Pristina – Sarajevo – Zagreb, 08.05.2020
BH Journalists Association
Trade Union of Media of Montenegro
Croatian Journalists' Association
Association of Journalists of Kosovo
Association of Journalists of Macedonia
Independent Journalists Association of Serbia