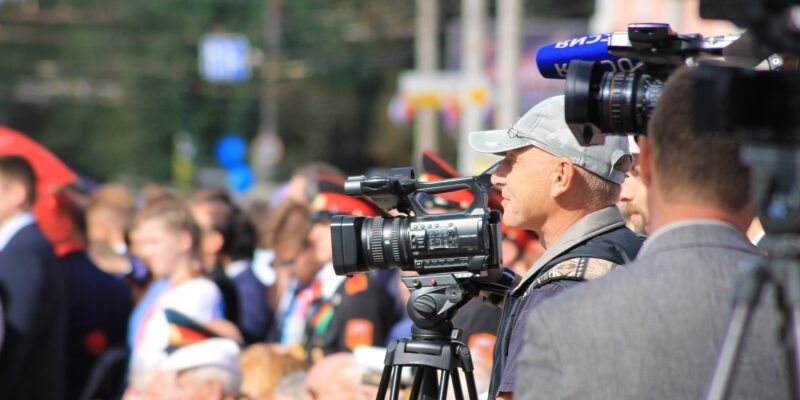 Fitore Pacolli, MP of ruling party Lëvizja Vetëvendosje, in her speech today in the Assembly of the Republic of Kosovo suggested that the Assembly and the Government should take measures toward media, as she called for governmental regulation of the media, especially online portals. In Kosovo most of the media are registered as businesses within the Kosovo's Business Registration Agency -KBRA, while the rest of the media are registered as NGOs, and their activity is regulated by the applicable laws and the regulations, as well as Code of Conduct of the Independent Media Commission and Press Council of Kosovo.
MP Pacolli's open call for direct intervention by the Government of Kosovo to control the media is unacceptable as it is also perceived as an endangerment to the freedom of speech and democracy.
"This is a very worrying statement MP Pacolli made, and it is not the first time she has taken issue with the media. Her call for direct involvement of the Government in media businesses is alarming, and we hope it is not a sign of things to come from the ruling party. Any interference would constitute an open attack against media freedom and also the safety of journalists in Kosovo" said Xhemajl Rexha, Chairman of the board of the Association of Journalists of Kosovo – AJK.
SafeJournalists Network, representing more than 8,200 media professionals in the Western Balkans, joins its partner AJK in condemning such narratives and calls upon all officials and politicians to refrain from using such narratives  that are a danger to democracy. We condemn any initiative by the Governments that aims control over the media, as these attempts are unacceptable in democratic countries.
Each threat toward media freedom is a threat to public interest, democracy and rights of all citizens.
Pristina – Skopje – Sarajevo – Zagreb – Belgrade – Podgorica – Tirana, July 14, 2022
Association of Journalists of Kosovo
Association of Journalists of Macedonia
BH Journalists Association
Croatian Journalists' Association
Independent Journalists Association of Serbia
Trade Union of Media of Montenegro