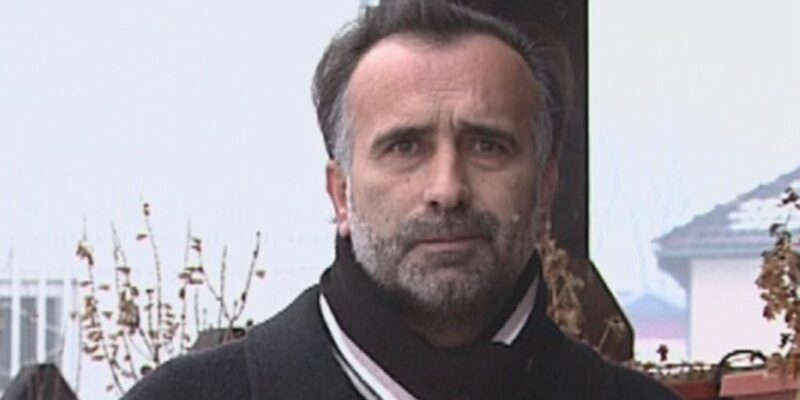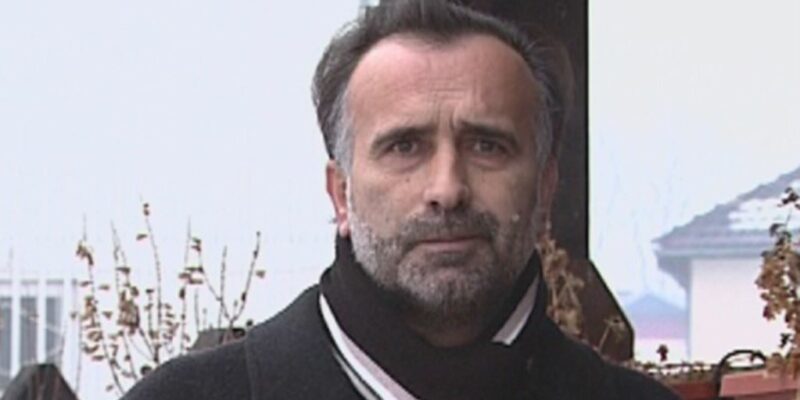 Trade Union of Media of Montenegro (SMCG) expresses its great concern regarding the activation of the explosive device in front of Sead Sadikovic's home in Bijelo Polje.
We call upon relevant authorities to urgently determine whether Sadiković was a target and if he was, why. Last night was only a continuation of a series of street explosions and murders in our cities which happened the past days and raised citizens' concerns. This case showed that besides citizens in the coast and Podgorica, citizens of northern Montenegro became targets of criminals.
Montenegrin journalists and media workers have been a vulnerable category for a long time and the state has not done enough to prevent attacks or resolve some of the most serious cases of attacks on journalists and media assets. SMCG has repeatedly warned that some of these cases will become time-barred if there timely reaction lacks. Therefore it is important to quickly and efficiently investigate last night's explosion in Bijelo Polje in order to prevent this incident to become "forgotten".
Hoping that our colleague Sadiković was not the target of the last night's attack, although we fear that he was, once again we request from the authorities to inform public as soon as possible about all circumstances of the explosion.
Main Board