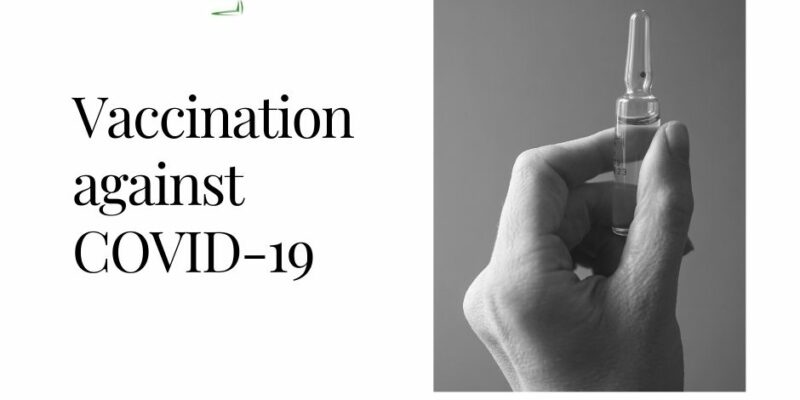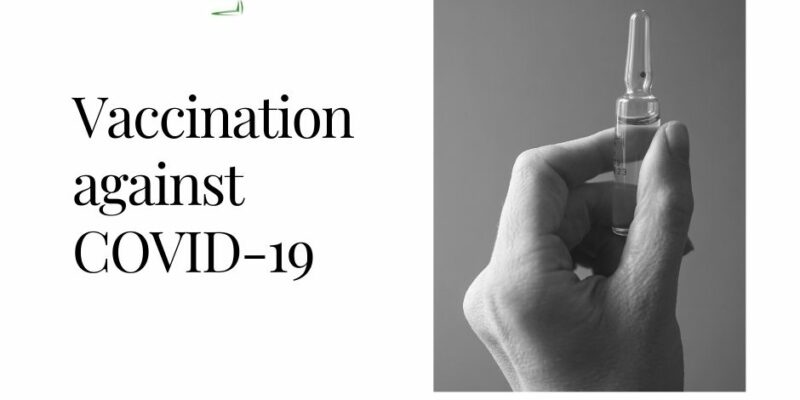 Trade Union of Media of Montenegro, as an organization that gathers more than half of the employees in the media sector, today sent an initiative to the Ministry of Health to include media workers in priority groups during the immunization of the population against COVID-19.
As the public was informed, the National Strategy for Immunization against SARS – CoV-2 (COVID-19) was adopted at the session of the Government of Montenegro last week. In this, as well as in the accompanying documents which lists the priority groups for vaccination, media workers are not mentioned as a priority, which was the case with some countries in the region.
TUMM reminded that media workers, among other professions, have been on the first line of defense since the outbreak of the covid crisis, with the important task of informing our fellow citizens in a timely manner. Many of our colleagues worked without a day off, in uncertain conditions, which did not prevent them from being up to the task and bringing daily news to the citizens about the virus and the activities of the Government and competent bodies in the fight against it. Without our colleagues, the population would be deprived of very important information for almost 10 months. All these activities include daily contact with a large number of people and reporting from areas with a high prevalence of the virus.
In this regard, TUMM called on the Minister of Health, Ms. Jelena Borovinić Bojović, to revise the Vaccination Action Plan, in a way that includes media workers as a priority, who would, through their newsrooms, volunteerly apply for vaccination.
Main board TUMM