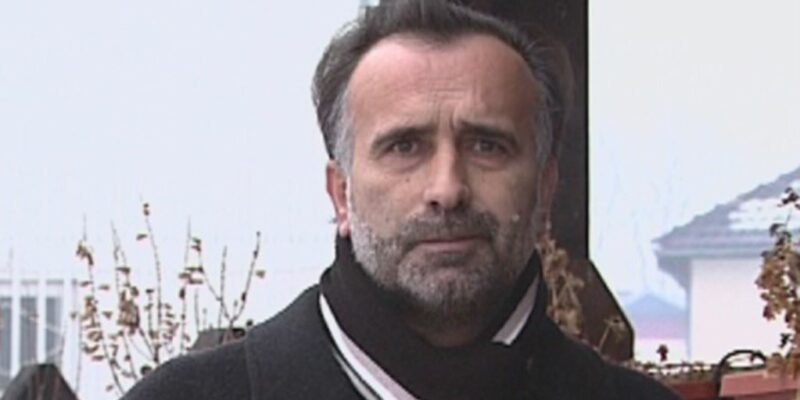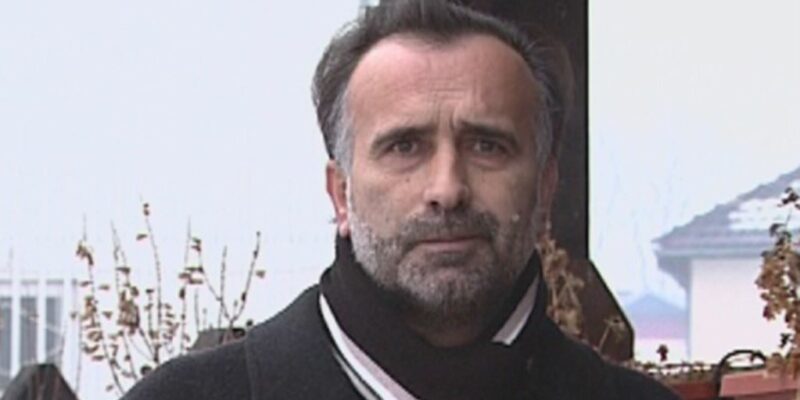 Trade Union of Media of Montenegro (TUMM) strongly condemns the attack on Vijesti Television journalist Sead Sadikovic in Bijelo Polje, which is a direct consequence of the long-heated political and national tensions in Montenegro.
It has been shown once again that in such an unhealthy and dangerous atmosphere, journalists are the first and easiest to suffer, as evidenced by some other recent attacks that have taken place.
The way of attacking Sadikovic is especially shocking, as a fact that in Montenegro it is no longer safe to walk the streets of your city without the danger of being verbally and physically targeted because of the work you do that is in the public interest. Additionally worrying is the fact that Sadikovic was the target of numerous provocations and received threats in the previous days, even murder, and that the competent authorities, primarily the Prosecutor's Office, did not take it seriously. Therefore, the TUMM calls on the authorities to finally start acting with due care and to process all threats and cases of endangering the safety of journalists in order to prevent even more serious consequences.
This situation has also shown that decision-makers need to once again seriously consider increasing the penalties for attacks on journalists, photojournalists and cameramen, because this is a dangerous social phenomenon that is continuously present in our country. Attacks on journalists have long been not just a problem that will slow Montenegro's path to the European Union. This is a problem that requires the full engagement of the entire Montenegrin society in order to finally stop and so that the media workers can do their job without fear.
Main board TUMM