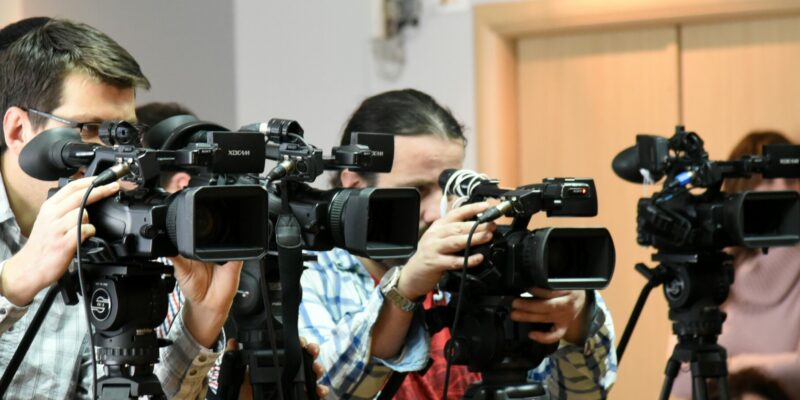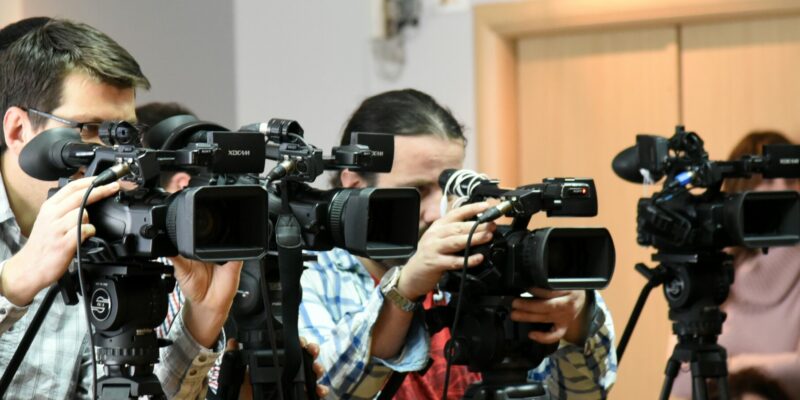 Trade Union of Media of Montenegro (TUMM) calls on the Ministry of Health and the Government to abandon the new measure for preventing the spread of coronavirus, according to which employees, when moving between municipalities or between 9 pm and 5 am, must provide the police a certificate issued by the employer. a copy of the employment contract or a decision on employment.
We believe that this measure is meaningless because it will limit and prevent the work of many journalists and media workers in Montenegro who do not have a resolved employment status, and all because the state has allowed some employers to hire them on the "black market" without consequences. According to the research conducted by TUMM, in recent years this number has reached 15% of the total number of employees in the media.
Also, the status of freelance journalists, photo reporters and cameramen is not regulated by employment contracts, or it is not regulated at all. Due to this measure, our colleagues who work for foreign news outlets will also not be able to perform their professional tasks.
At the same time, the media union protests against yesterday's decision of the Government and the competent ministries to inform the public about the new measures against coronavirus through a press conference, without journalists, photo reporters and cameramen. Authorities thus avoided answering a number of open-ended questions, while citizens were denied full information and clarifications on the new measures. Also, it is completely opposite to the declarative announcements of the new Government about full transparency of its work. At the same time, TUMM warns that lately, journalists, photojournalists and cameramen are increasingly not invited to events, and it happens that when they are invited, they are forbidden to take photos without explanation, which happened a few days ago when another contingent of Russian vaccines arrived from Serbia to Podgorica airport.
If it has promised full transparency, the new government must prove it by deeds, not just words.
Main Board