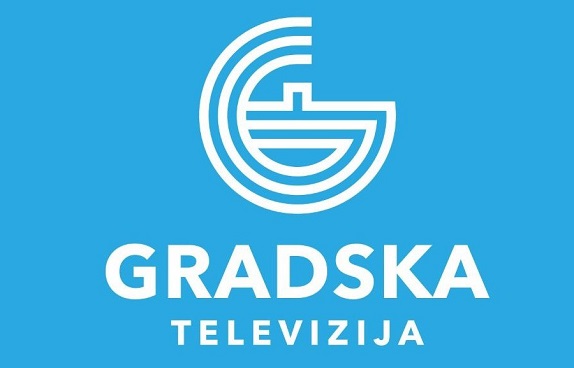 Trade Union of Media of Montenegro (SMCG) strongly condemns the attack on the TV crew of RTV Podgorica yesterday in Grbalj and calls on the authorities to identify and prosecute the perpetrators of this incident.
Insulting and harassing journalists in order to prevent them from reporting is unacceptable and this is just another in a series of such cases in Montenegro recently. The target is journalists and media workers from different media, with different editorial policies. Disagreement with reporting or editorial policies cannot be an alibi for such and similar attacks. Therefore, SMCG reiterates that all journalists must be allowed to report freely and that the authorities must stop and punish any kind of pressure, from whomever it comes.
We would like to remind you that at the end of last year, amendments to the Criminal Code were adopted in order to strengthen the criminal-legal protection of journalists during the performance of journalistic tasks. Therefore, we hope that there will be fewer such cases, but we also appeal to the competent authorities to take each case seriously and bring it to an end.