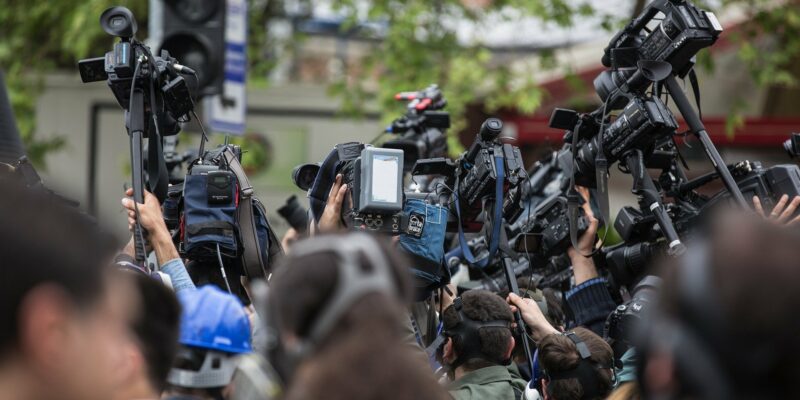 The Trade Union of Media of Montenegro strongly condemns the attacks on Nikšić Television cameraman Zoran Ivanović and "Pobjeda" journalist Duško Mihailović that took place during last night's riots in Nikšić. These are the latest in a series of attacks on media workers while they were doing their jobs, which are the result of sharp and dangerous divisions in society. And the largest number of attacks on journalists and media workers since last year happened for the same reason.
SMCG asks the authorities to urgently investigate these cases and prosecute the attackers in order to once again send the message that attacks on journalists and media workers are unacceptable, regardless of the editorial policies of their media or any other circumstances. Unfortunately, this message has not yet reached the political elites and part of the citizens, so things like this happen to us again and again.
Despite the tightening of the criminal policy when it comes to attacks on journalists, it is obvious that high-risk events are still very dangerous for journalistic reporting, so we again call on the Ministry of Internal Affairs and the Police Directorate to act in a timely manner during such events and provide the greatest possible protection to journalists and media workers on their work tasks. It is clear that without solving this problem there is no faster way to membership in the European Union, but we believe that this is not a priority at this moment, but that the most important thing is to ensure the physical safety of journalists so that they do not fear every time they go to report on a protest or gathering.