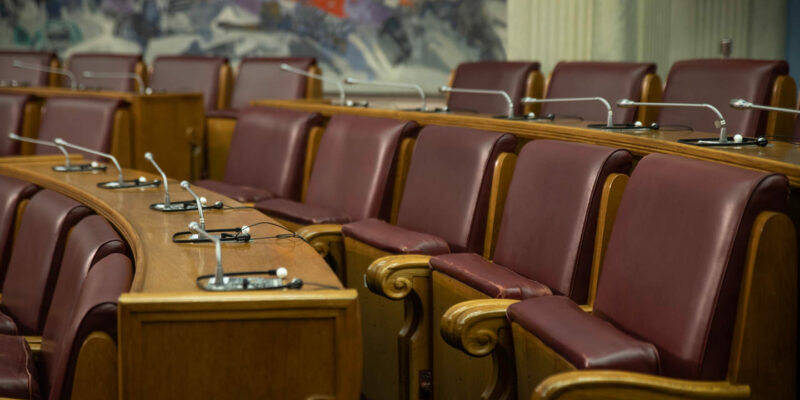 Human Rights Action (HRA) and Trade Union of Media of Montenegro (SMCG) indicate that, if the proposal of nine non-governmental organizations, journalists' associations and unions, for stronger criminal protection of journalists was adopted so far, the attack on the team of Vijesti Television on August 22 in Cetinje would have to be qualified as criminal act of preventing journalists from performing professional tasks and punishable by imprisonment from six months to five years, as the act was committed in a group.
Such an act will be prosecuted as a misdemeanor and its perpetrators can only be fined or imprisoned for up to 60 days. If the man who threatened TV Vijesti cameraman Drago Matovic is identified and held accountable for the crime of Endangering Security, he will again be able to receive a much milder punishment than the one proposed by the NGO for the above-mentioned crime.
Once again, unfortunately, the bad examples show that the proposals of the Human Rights Action from 2010 should have been adopted a long time ago, which would prescribe new criminal acts and toughen the penalties for attacks on journalists. We believe that at least part of the attack that has taken place in the meantime would have been prevented if a clear message had been sent in time that journalists should not be disturbed and physically attacked just because they are doing their job. Therefore, it is necessary for the Parliament to urgently initiate the procedure and as soon as possible to vote on the proposed amendments to the Criminal Code, which were sent to all deputies three months ago, and which Prava Crna Gora put in the parliamentary procedure more than a month ago.
Only urgent, serious and systematic action by the authorities can prevent new attacks, which unfortunately can be expected given the increased tensions in society.