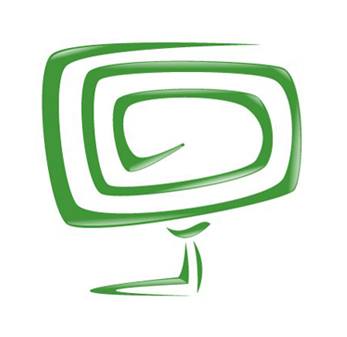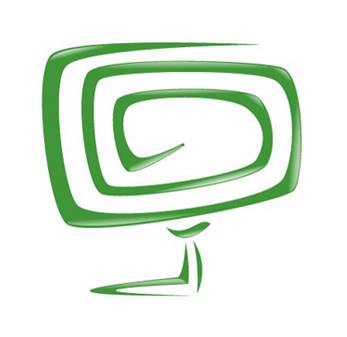 The trade union organization of the local public broadcaster Radio Television Rozaje, which is a member of the Trade Union of Media, asked the founder, the Municipality of Rozaje, to urgently help the media in which, due to the blocked account, part of the October and complete November salaries were not paid.
The account of RTV Rozaje was blocked due to the finality of court judgments.
The union of RTV Rozaje is asking the Municipality to increase the allocations from the budget for that media on an annual level, which now amount to around 180,000 euros, because without an increase, there can be no normal business, regular salaries, or previous debts payment. As they said, since Television Rozaje was opened three years ago (until then there was only Radio Rozaje), they are constantly facing serious financial problems, which is why it is necessary to determine a larger annual budget for that media.
The workers are also asking the Council of RTV Rozaje to dismiss the current director, Resad Kalac, because they believe that he did not adequately lead that media in the previous period.
The trade union organization also demands from the Council the adoption of the Act on systematization, in a way that would not reduce the salaries of employees. They also demanded a solution to the issue of contracts that are not in line with the Labor Law. Employees also complain about the equipment they use, demanding an urgent improvement in working conditions, and demanded an amendment to the Decision on the Establishment of a Local Public Broadcaster, which would provide for joint and several liability of the founders.
They sent their requests to the Council, as the governing body of the local public broadcaster and director Kalac, and they expect to be considered as soon as possible so that the already difficult situation for employees would not become even more difficult next year.