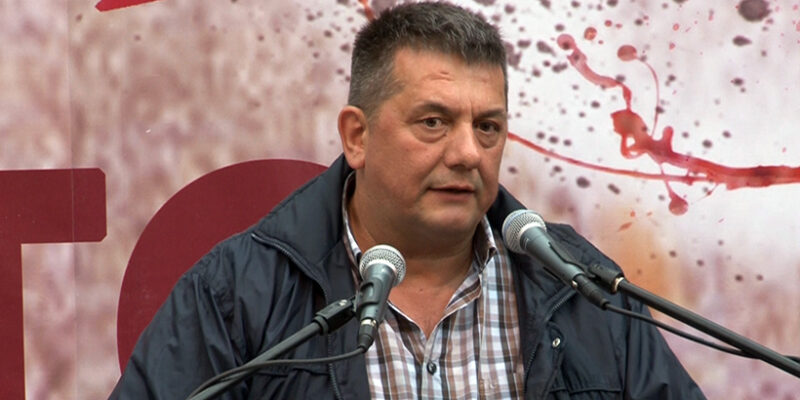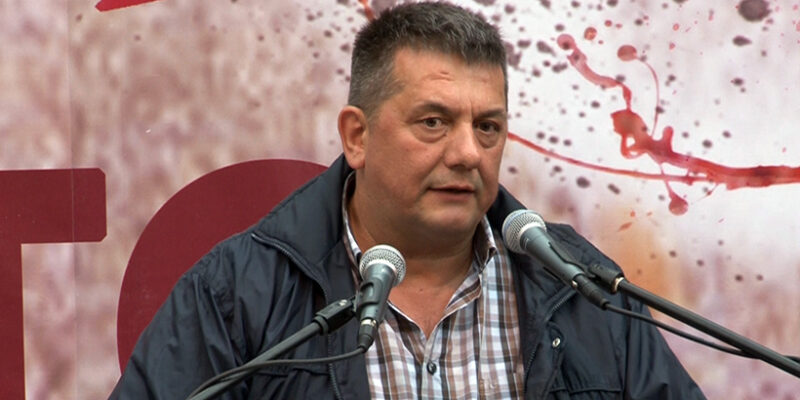 Trade Union of Media of Montenegro asks from the competent authorities to find a way to ensure the safety of the editor of In4S portal Gojko Raicevic, who has repeatedly stated that he does not feel secure. We realize that this is a challenge because Raicevic thinks that he is most threatened by members of the police and the prosecution, but this makes their obligation to make sure that nothing happens to him bigger.
Raicevic was taken today to a hearing at the Basic State Prosecutor's Office where he was questioned about the phone conversations of Montenegrin officials and their close relatives, which were published by the In4S portal. The SMCG does not justify or encourage Raicevic's act of not responding to the prosecution's appeal, but we recall three cases of beatings that he experienced during the autumn of 2015, that were carried out by the members of the Police Directorate and haven't yet been solved. More precisely, in almost four years, the state of Montenegro has failed to find out who are the police officers who brutally beated Raicevic. That's why we should not be surprised with his attitude and the negative opinion he has towards members of the police and the prosecution.
We also recall that Raicevic had asked at least three times for the competent authorities to assess his safety, and that had not happened. It also means that he lives for years under the conditions of fear and threat, and that he is under constant and systematic pressure which is unacceptable.
We recall, as did Raicevic during the hearing, that journalists are not obliged to reveal their sources and we call on the prosecution to not put pressure on media employees in this way because journalists expect from the state cooperation and protection, not repression and pressure.
Main Board SMCG