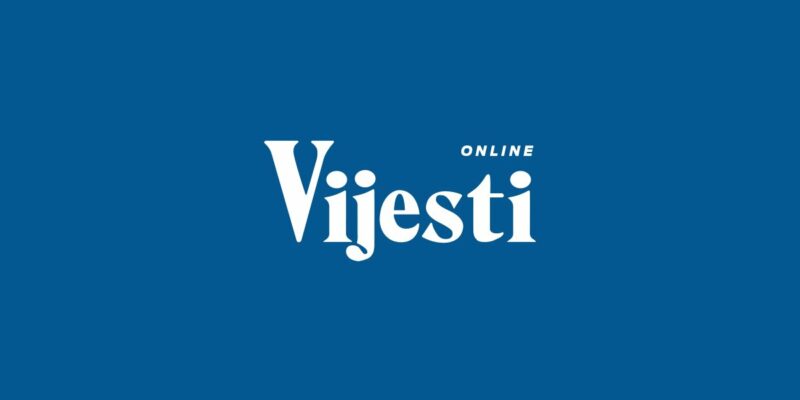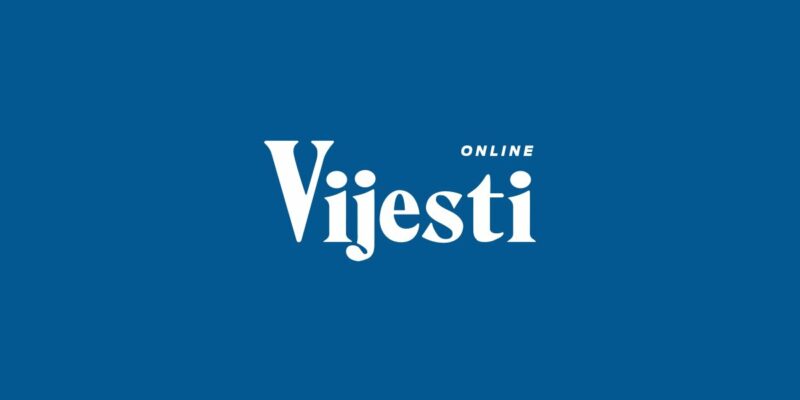 The Trade Union of Media of Montenegro strongly condemns the attack on journalist Jadranka Cetkovic, which took place in front of the High Court in Bijelo Polje while she was doing her job. We also welcome the decision of the Basic State Prosecutor's Office in Bijelo Polje of keeping the attacker A.Z. in custody for suspicion that he committed the criminal offense to the detriment of Vijesti journalist Jadranka Cetkovic. We would like to remind you that the amended Criminal Code envisages a harsher prison sentence for this criminal offense if it is committed against a person who performs activities of public importance, which in this case is a journalist.
It is good that the prosecutor's offices are applying the provisions whose changes the SMCG has been advocating for years, but at the same time the fact that the attack on our colleague is the fourth to happen this year, where the victims are journalists, is worrying. In a similar way, the team of the Podgorica Television was attacked a few days ago, and at the beginning of the year, the correspondent of the Public Service RTCG from Nikšić – during the performance of the task, with threats and swearing.
SMCG once again draws the public's attention to the danger and seriousness of such an attitude towards media workers and we urge stopping such behavior because all media employees must be allowed to do their job unhindered and without fear for personal safety.