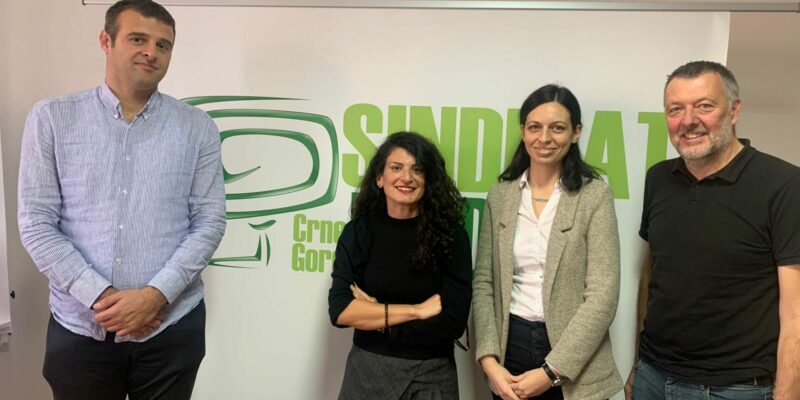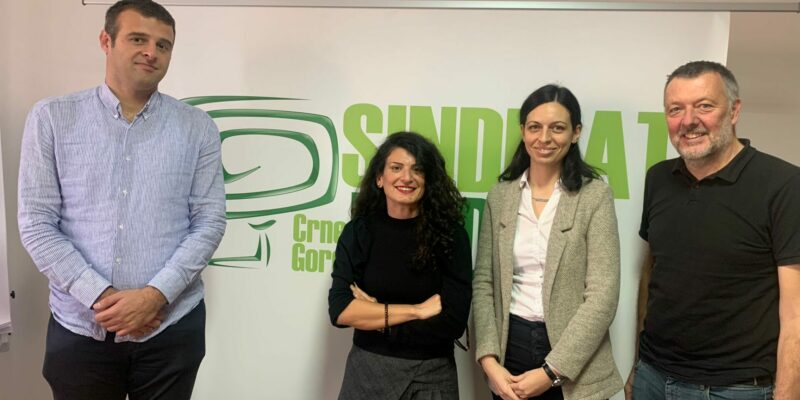 Representatives of the International Federation of Journalists (IFJ) visited Trade Union of Media of Montenegro (SMCG). This was an opportunity to  discuss the evolution of the Union to Union Project.
Since 2018, Trade Union of Media of Montenegro conducted three surveys to study the economic and professional status of digital media workers, their working conditions, the average salary among media workers and the impact of COVID-19 on media workers in Montenegro. Each survey has become an advocacy tool in the Union's campaign to secure collective bargaining and improved working conditions.
The studies also led to two major changes being added to the Union's draft action plan: To introduce a section in the union membership for freelancers, whose rights are not properly recognised in the labour law and to develop the Union's communication channels to attract young members, mainly students of journalism, communication and audio-visual schools.
SMCG and IFJ representatives agreed to focus next year's project work on developing a collective agreement and providing training for union leaders on bargaining and how to find  effective ways to communicate with union members.