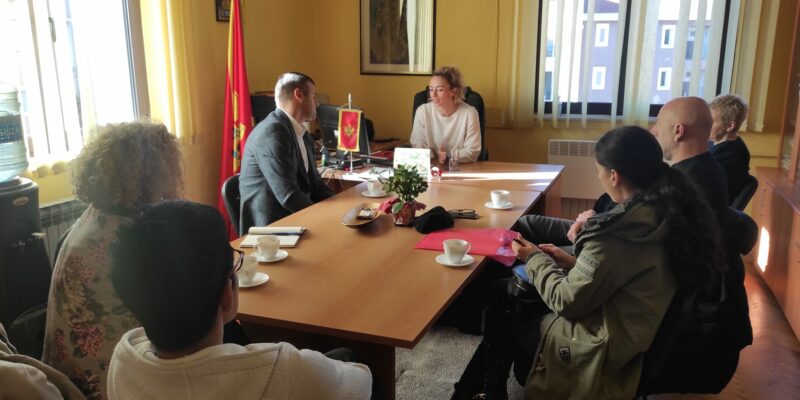 The necessity of rejuvenating the staff is one of the main tasks of the local public broadcaster Radio Tivat and they will work on it in the coming period, it was assessed at the meeting of employees of Radio Tivat and representatives of the Trade Union of Media of Montenegro.
The president of SMCG, Radomir Krackovic, vice-president Jadranka Drobnjak and member of the Main Board Predrag Nikolic visited the employees of this media, in order to learn about the challenges they face. Director Tamara Vucinovic also attended the meeting.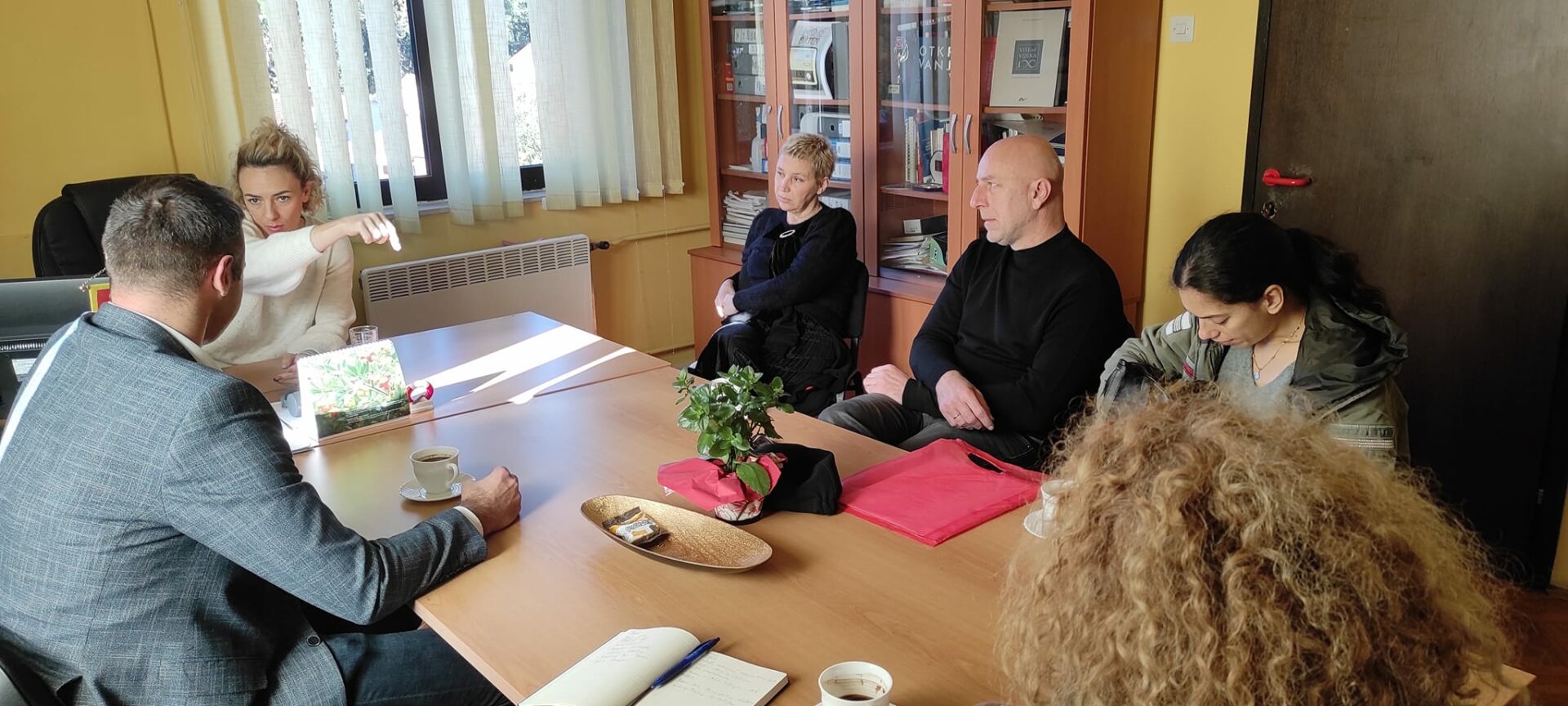 At the meeting, it was pointed out that the age structure in that media outlet, which has 15 employees, is inappropriate, and that in the near future more employees will acquire the condition for retirement. Also, the volume of work, especially during the tourist season, exceeds human capacity, which is why it is necessary to hire an additional workforce.
The employees said that their salaries are regular and that the relationship with the Municipality of Tivat is good. As in other media, journalists need to create content for two media – radio and portal, and often their job is the montage the material. Therefore, they are of the opinion that it is necessary to think about increasing their coefficients for salaries.
Krackovic informed the employees about the current situation regarding the negotiations on the Branch collective agreement for the media sector, and the proposals made by the SMCG. He also presented work on the Draft Law on Audio-Visual Media Services, which is currently under public debate and deals with the position of local public broadcasters.
The visit is part of the project "Unions for a fair recovery – Strengthening the role of unions in mitigating the impact of the COVID-19 crisis", which is supported by the European Federation of Journalists (EFJ) with the support of the European Commission (EC).