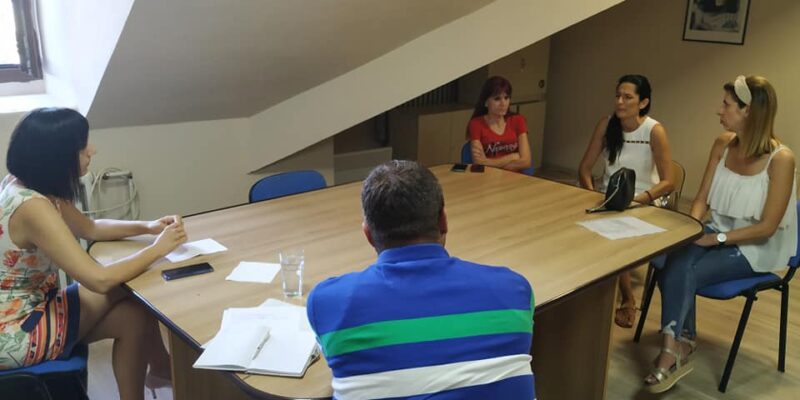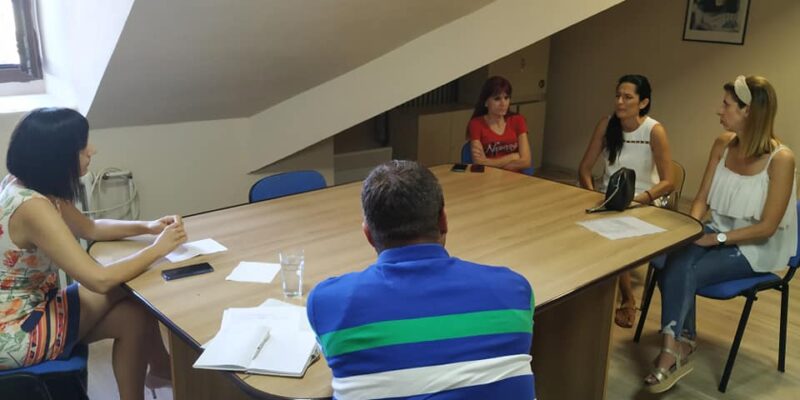 RTV Cetinje employees in fear that history will repeat itself
Representatives of the Trade Union of Media of Montenegro (SMCG) visited employees of Cetinje Radio Television, one of the youngest trade union organizations affiliated to SMCG. In this media, which also has a portal, the situation is currently stable and employees regularly receive salaries.
However, employees fear they may soon be in trouble because, according to unofficial information, they are owed for taxes and contributions. Several years ago, RTV Cetinje was a negative recorder in the Montenegrin media, because at one point this media owed 52 salaries to employees, while the Municipality, as the founder of the media, paid off the debt.
The representatives of SMCG informed the employees of RTV Cetinje about the numerous activities they carry out, which are primarily related to the change of the set of media laws. The staff was particularly interested in changing the way local media was financed.
Namely, thanks to the efforts of the Trade Union of Media of Montenegro, in the Draft Law on Electronic Media entered the obligation of the municipalities, as the founders, to ensure the stable functioning of local media by allocating funds that would be proportional to the budget of that municipality. In this way, according to the representatives of SMCG, RTV Cetinje would receive a much larger amount than the one currently received.
This local public broadcaster employs 13 employees and several associates under an annual contract.
The visit is part of the "Union to Union-Digital Media Organizing Campaign 2019" project, supported by the International Federation of Journalists (IFJ) with the support of partners, and traditionally implemented by SMCG for many years.