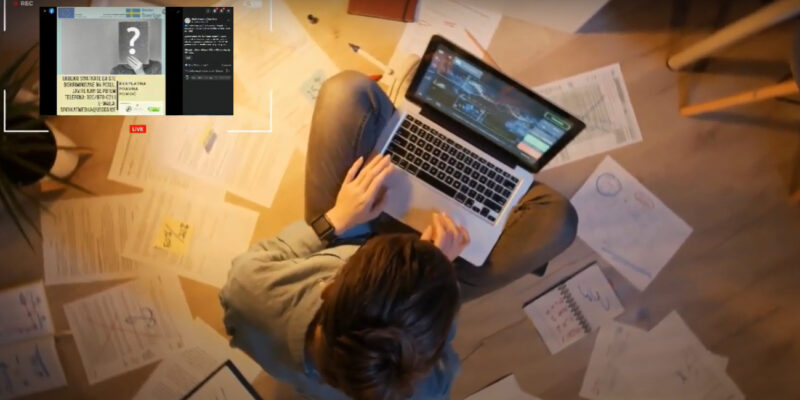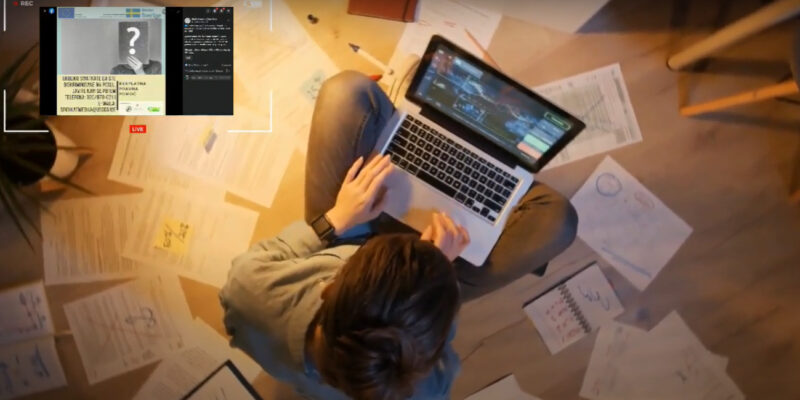 After the invitation of regional partners, Trade Union of Media of Montenegro created a video aimed at presenting gender discrimination at work.
The video was presented at the regional meeting on May 19th and received praise for its creativity and interesting approach. It was awarded as the best presentation of problems related to the discrimination of women at work.
Content is created in relation to the project "Equality Through Justice: Cases of Discrimination Against Women in Connection with Work", which is part of the regional Action "Furthering Women's Labour Rights".
The Action is implemented by Kosovo Women's Network and financed by European Union and co-funded by Swedish International Development Cooperation (Sida).
The content is solely the responsibility of the Trade Union of Media of Montenegro and does not necessarily reflect the views of the European Union and Sida.