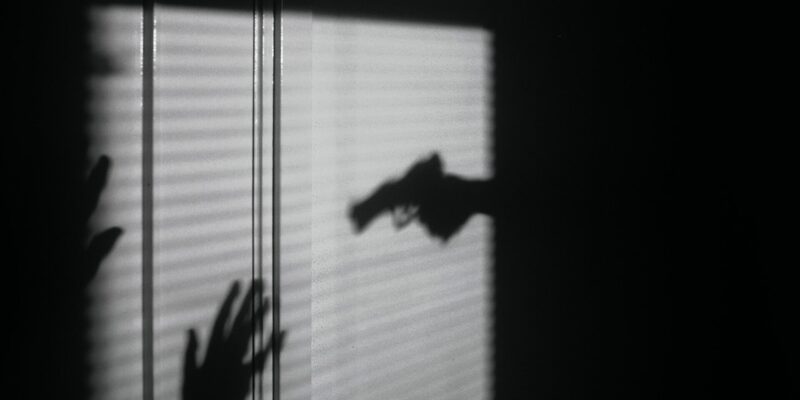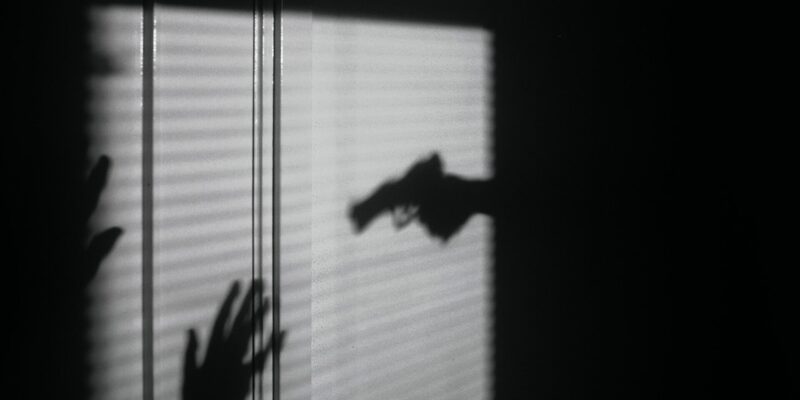 The Law on Amendments to the Criminal Code of Montenegro entered into force, which prescribes stronger criminal protection of journalists.
Amendments to the Criminal Code (CC) prescribe qualified forms of criminal offenses "Endangering Security", "Aggravated Murder", "Serious Bodily Injury" and "Coercion", when committed against a person who performs public information work, in connection with performing that work.
The activity of public importance is considered to be the performance of a profession or duty that is associated with an increased risk to the safety of persons performing it in the field of public information, health care, and legal aid before judicial and other state bodies (Article 32).
The criminal offense of Preventing the Printing and Dispersal of Printed Matters, Broadcasting and Publishing Information has been reformulated so as to provide for more severe penalties for obstructing or preventing the publication of information of public importance through the media.
On December 29, the Parliament of Montenegro unanimously adopted the amendments to the Criminal Code. The Action for Human Rights (HRA) and the Trade Union of Media of Montenegro welcomed the mentioned changes and expressed the expectation that the number of attacks on journalists and other media employees will decrease.
Since 2014, the Trade Union of Media of Montenegro, together with the HRA, has been advocating for changes to the Criminal Code in order to strengthen the criminal protection of journalists. In 2021, seven more NGOs joined us: the Institute for Media, the Civic Alliance, the Association of Journalists of Montenegro, the Association of Professional Journalists, the Center for Civic Education, the Media Center and the NGO 35mm.