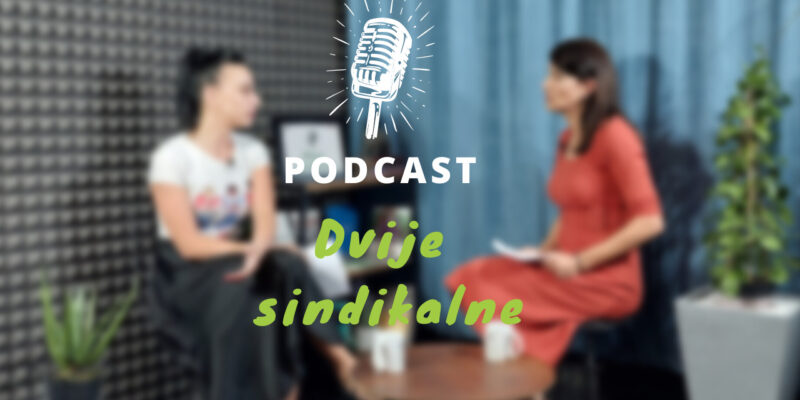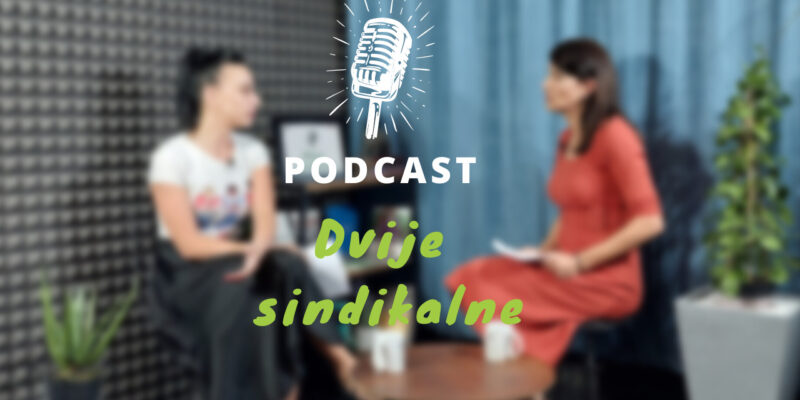 The new episode of the podcast "Dvije sindikalne" raises the question of determining the benefited length of work experience for media workers in Montenegro.
It means that media workers should be assured a shorter length of work experience
than most of the other professions, in order
to get a pension.
Our interlocutor is the Deputy Secretary-General of the Union of Free Trade Unions, Ivana Mihajlović, who welcomed the intention of the media community to initiate such a proposal.
Mihajlović spoke about the procedure for gaining benefited work experience and explained the procedure followed by other professions. She especially pointed out that the main support for that initiative should be given by employers, since they are the ones who would contribute and pay.
We also asked our colleagues for their views on the initiative, so that in the poll you can hear the editor of the "Reflector" show on Vijesti Television, Aleksandra Mudresa, the editor of the City Television, Predrag Vucinic, the Secretary General of the Association of Professional Journalists Mila Radulovic and journalist Drasko Milacic.
Also, if the procedure of changing the legal solutions is started, the support of the deputies is necessary, that is why we asked the deputies of the Democratic Party of Socialists Predrag Sekulic and the Workers' Party of Maksim Vucinic for their opinion.
Watch the full episode:
The podcast is part of the project "Union for a fair recovery – Strengthening the role of unions in mitigating the impact of the COVID-19 crisis", which is supported by the European Federation of Journalists (EFJ) with the support of the European Commission (EC).