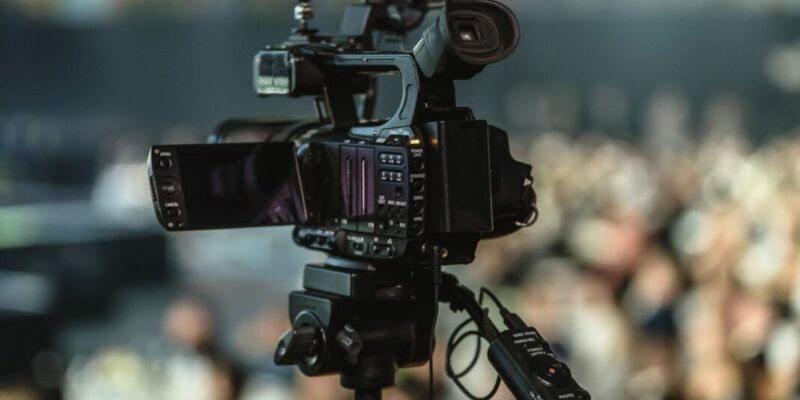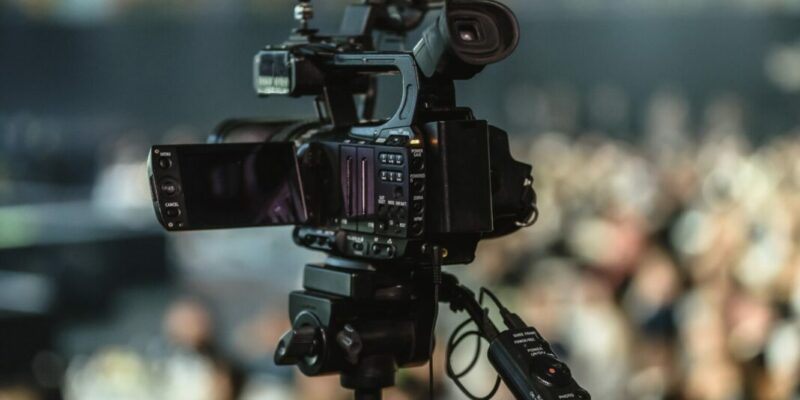 On 3rd February in a town Suhareka near Prizren, the Kosovo Police arrested the cameraman of the news agency, Ekonomia Online, Albion Selitaj, while he was performing his job, reporting from the action of the Police in "NBI Suhareka". According to the cameraman, the police started pushing him, and when he said that he would leave just to take the camera, the Police didn't give him enough time to take the equipment and leave, so they acted immediately.
After the swift reaction of Association of Journalists of Kosovo, SafeJournalists Network was informed that the Police Inspectorate suspended two involved policemen, meanwhile 5 of them are being investigated.
Xhemajl Rexha, Chairman of the Board of Association of Journalists of Kosovo said that the behaviour of Kosovo Police was totally unprofessional and unacceptable and added: "We were shocked to see the footage of how one of our colleagues was dragged out and arrested by the Kosovo Police.  Everything is being caught on tape". He said that the cameraman was released after being questioned at the local Police office and added: "what happened today represents an example of how the security forces should not deal with the media. We raised this issue at the highest level of Kosovo Police and Ministry of Internal Affairs and asked for such scenes not to be repeated again".
SafeJournalists Network, representing more than 8,200 media professionals in the Western Balkans, stands in solidarity with the colleague from Kosovo, Albion Selitaj. We welcome the fact that the authorities reacted swiftly in this case and expect full transparency from the authorities about this case. The institutions need to support freedom of speech and protect media workers and not violate their rights.
SafeJournalists Network will inform all relevant national and international stakeholders about this case.
Each attack on journalists is an attack on the public interest, democracy and the rights of all citizens.
Skopje – Belgrade – Podgorica – Pristina – Sarajevo – Zagreb, February 4, 2022

Association of Journalists of Kosovo
Association of Journalists of Macedonia
BH Journalists Association
Croatian Journalists' Association
Independent Journalists Association of Serbia
Trade Union of Media of Montenegro