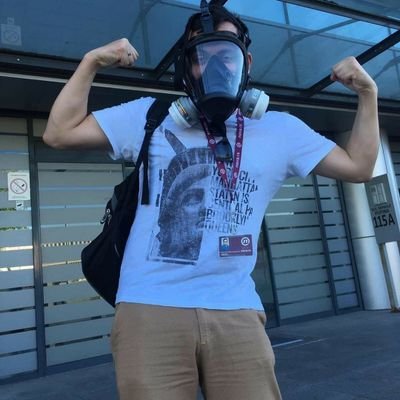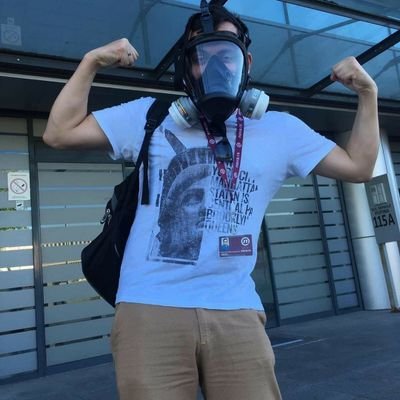 Vojislav Milovancevic, a journalist at nova.rs Serbian news portal, received insulting and threatening messages some of which represent direct death threats from several anonymous accounts on Twitter.
On Thursday evening, 21st of January the threats followed the publication of an article in which the Nova.rs journalist referred to a rape case at the Orthodox Theological Faculty. One of the users called on his like-minded people to "address" Milovancevic, after which several people, under the pretext of protecting the reputation of the Serbian Orthodox Church, sent threatening and insulting messages to the journalist. Milovancevic reported the case to the Special Prosecutors' Office for High Tech Crime.
Milovancevic said: "There are people constantly appearing who threaten and make false claims about journalists. I think it is important for the prosecution to deal with this case and to process these brave ones who send such messages from social networks," and added "I hope that this the country has legal mechanisms by which it can stand in the way of such people."
Zeljko Bodrozic, president of Independent Journalists' Association of Serbia condemned new threats that our colleague received and added: "This is not the first time that Vojislav Milovancevic is a target of people who don't understand the role of journalists in Serbia. I hope that the competent institutions will react quickly and efficiently so that our colleague feels safe and continues to do his job professionally as he has done so far".
SafeJournalists Network, representing more than 8,200 media professionals in the Western Balkans join its member IJAS in condemning threats and call on Serbian authorities to secure work of journalists in this country. Serbia is a country in our region which reported the largest numbers of attacks and threats to journalists in the recent years and it is important for the whole region to stop with this trend in the future.
We will inform relevant national and international stakeholders about this new case.
Each attack on journalists is an attack on public interest, democracy and rights of all citizens.
Belgrade – Podgorica – Pristina – Sarajevo – Skopje – Zagreb, 25.01.2021.
Association of Journalists of Kosovo
Association of Journalists of Macedonia
BH Journalists Association
Croatian Journalists' Association
Independent Journalists Association of Serbia
Trade Union of Media of Montenegro