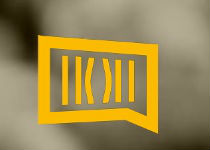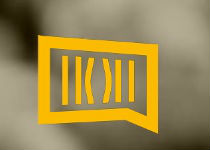 Journalist associations from the Western Balkans are demanding an effective investigation of the attempted murder of Sasa Lekovic, president of the Croatian Journalists' Association (HND).
They expressed their expectation that the initiated investigation would determine the circumstances regarding the damaged Lekovic's car urgently.
Journalists' associations from the Western Balkans are pointing out that this case is only the culmination of almost daily threats, insults and pressure on Sasa Lekovic, which followed his election as president of the CJA in 2015.
It is extremely important that the state recognizes threats against journalists as a direct threat to freedom of speech and democracy, and we demand that all previous attacks on Lekovic and other journalists are processed efficiently and with appropriate seriousness.
Journalist associations from the region of the Western Balkans expressed full solidarity with colleague Lekovic and warn the Croatian Government that only with effective investigation and punishment of the perpetrators in this case they can demonstrate their democratic nature and real commitment to European values, in which freedom of expression and security of journalists are fundamental human rights .
The Association of Journalists of MacedoniaAssociation BH Journalists
Croatian Journalists' Association
The Association of Journalists of Kosovo
Trade Union of Media Montenegro
The Independent Association of Journalists of Serbia