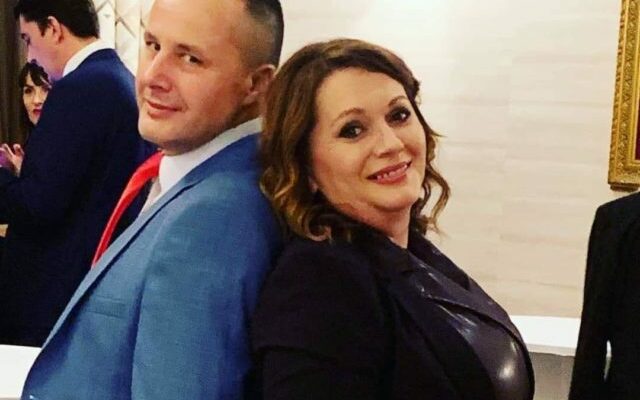 The SMCG requires of the RTCG Director General Bozidar Sundic to immediately withdraw the decision to initiate disciplinary proceedings against Nevenka Cirovic and Zoran Lekovic, thereby preventing further compromise of the Public Service, which is already recognized in the public as politicized and close to the authorities.
We believe that the formal introduction of unanimity and the punishment of rare individuals, such as Cirovic and Lekovic, who dare to speak about professional and other irregularities occurring in the RTCG since the arrival of current management and editorial team, do not support the degraded media freedom in Montenegro.
Disciplinary procedures that have been initiated due to Facebook posts may also result in terminations of the employment. If that happens, and we expect it will, unless the public service management is explicitly told that their decisions and demonstration of power are unacceptable, it will be the final blow to the months-long persecution of Cirovic and Lekovic. We recall that Cirovic is the first RTCG journalist to prove that she has been censured and this was done by ejecting a statement from the Ambassador of the European Delegation to Montenegro Aivo Orav from her TV video report, and no one was punished because of that. The persecution continued, so in the last three months she was given only two jobs, although she regularly arrived at a job where she has been ignored. That indicates the continuity of the discrimination she is exposed to. Lekovic was removed of his copyright show and a disciplinary process was initiated, but management gave up when they realized that it could not be completed in their favor.
We firmly believe that everyone has the right to freedom of speech and therefore journalists of the Public Service of Montenegro. We will fight to retain that right and to prove that we must not be fired when we dare to express positions that are contrary to what our employer or the ruling elite think. We will also fight for the dignity of our profession as well as for professional standards that are clear, especially in Public Service.
We will inform all relevant local and international addresses about developments in the RTCG and the persecution of people who have dared to take a critical stance and comment on the Public Service and their program. We will seek the reaction and assistance of all those who are watching the degradation of freedom of the media and its employees, and above all the European Delegation of Montenegro, the United States Embassy, ​​the United Kingdom Embassy, ​​the OSCE Mission to Montenegro, and we will also inform the President, the Prime Minister, President of the Parliament of Montenegro, as well as the International and European Federation of Journalists.
Main board SMCG