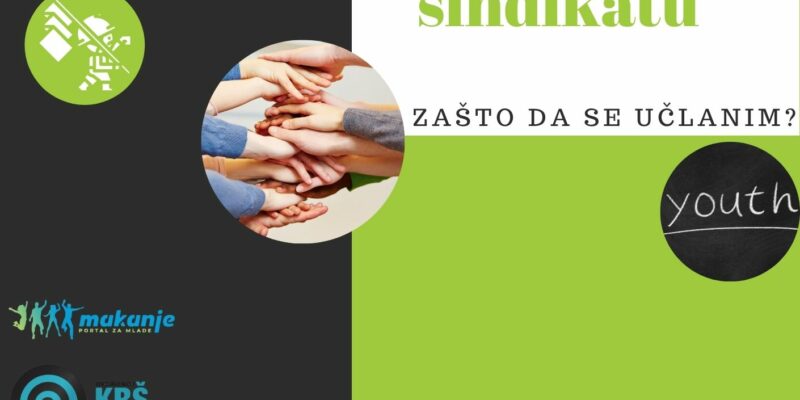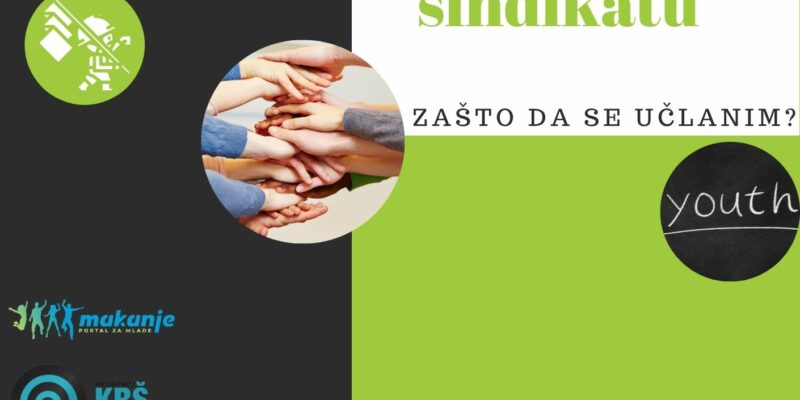 On the occasion of October 7, the International Day of Decent Work, Trade Union of Media of Montenegro (SMCG) is launching a campaign aimed at promoting trade unionism and the importance of the trade union movement among young people.
The "Youth in Trade Union" campaign, supported by the Student Radio "Krš" and the "Makanje" Youth Portal, will last from October 7 to November 8.
During the campaign, we will present to young people several important topics for understanding the importance of trade union, in a more interesting, closer to them way, and they will be accompanied by appropriate animations and other promotional material.
Also, through an interactive approach, where young people will be able to share their views and thoughts with us, we will try to identify their doubts and possible misunderstandings. These findings will be of great importance for designing future activities of SMCG and placing special emphasis on the inclusion of young people in trade unions.
Experience so far tells us that this topic was rather neglected among young people, that it did not arouse greater interest among that population. On the other hand, having in mind the importance of understanding the importance of trade unionism among young people, both for the survival of the trade union movement and for the constant improvement of the working environment, it is up to the unions to find a modality to interest young people.
An additional challenge is certainly the COVID-19 epidemic, which has shaken working conditions, so only with synergistic action aimed at specific goals we can stay on our path – enabling dignified work for all employees.
Recognizing the importance of the goals of the activity, the campaign was supported by the Union of Free Trade Unions of Montenegro and the International Federation of Journalists.
SMCG Main board