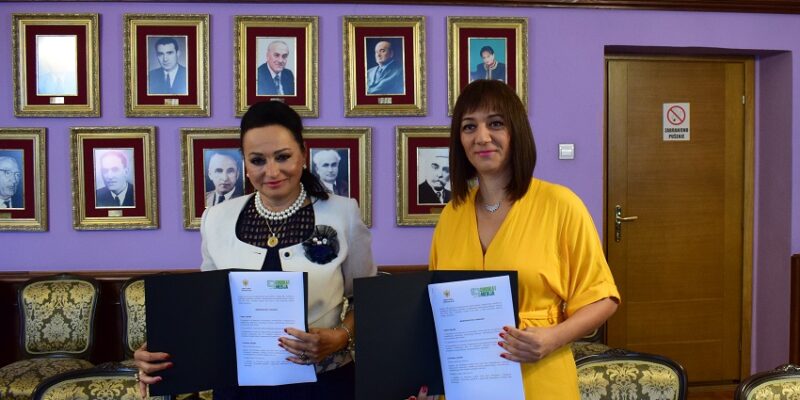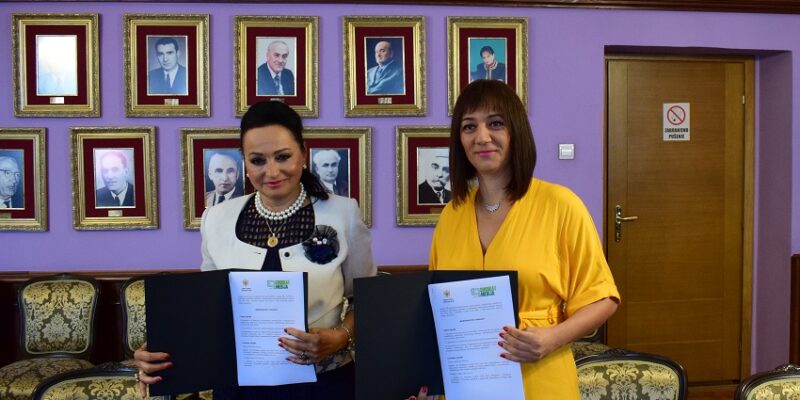 Cooperation between judicial bodies and the media community is crucial in the process of strengthening media freedom, especially having in mind the negotiations on Montenegro's membership in the European Union, it was concluded during the signing of the Memorandum of Cooperation between the Supreme Court of Montenegro and the Trade Union of Media of Montenegro.
"According to media assessments and analyzes, the transparency of the Supreme Court is very well assessed, and this Memorandum will further improve the quality of communication between the highest court in the country and the public and citizens", said Supreme Court President Vesna Medenica.
She also expressed satisfaction that there is an organization, such as the TUMM, which contributes to every journalist being informed and having enough knowledge and skills not to make a personal judgment before the citizens do so.
According to the TUMM, that media workers' organization has been working for years to establish a reliable and accurate database of court cases related to the media and journalists in order to monitor and analyze certain trends, so the Memorandum is a big step forward in that direction.
Good cooperation with the institutions of the system that agree to share their information with the TUMM and the public is extremely important for our organization and its activities, said the president of the TUM, Marijana Camovic Velickovic.
"The application of the standards of the European Court of Human Rights in the field of freedom of expression in proceedings concerning journalists and the media on the one hand, and the length and outcome of labor disputes on the other, are in our special focus. Therefore, the Memorandum will significantly facilitate the procedure of collecting statistics, which is necessary to create a complete picture of trends in the media sector", said Camovic Velickovic.
Medenica also reminded that the Supreme Court is the only court in the region that has adopted the Communication Protocol on the Judiciary (KOPS), which precisely defines the extremely high quality and timely exchange of relevant information between courts and the media, which courts already apply.