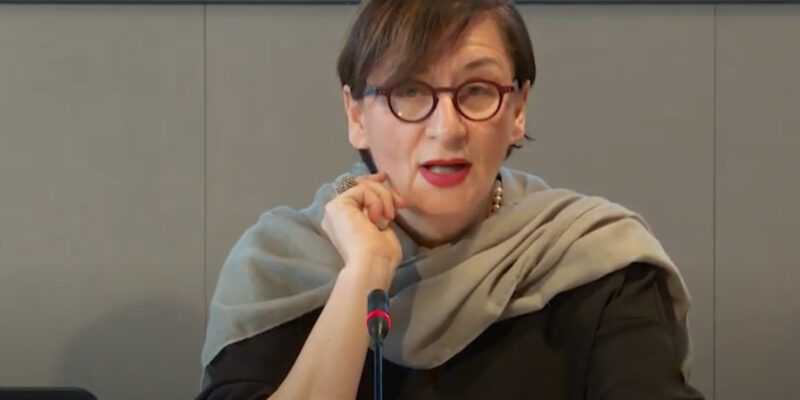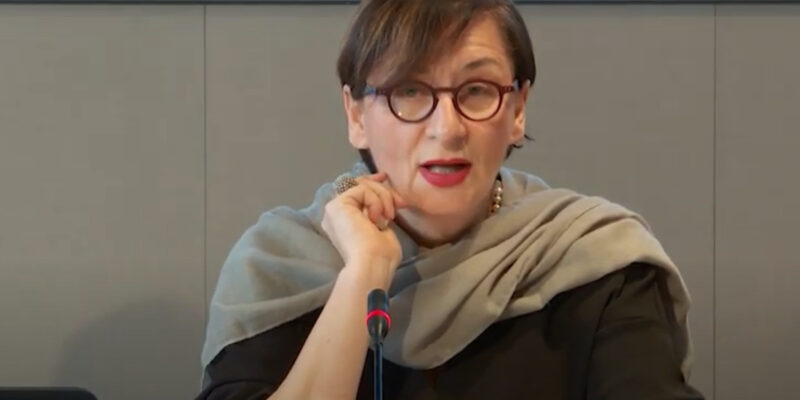 The Trade Union of Media of Montenegro (SMCG) strongly condemns the attack on the journalist and director of the Center for Investigative Journalism of Montenegro, Milka Tadic Mijovic, and calls on the authorities to adequately punish the perpetrator.
This attack is another of the many indicators of the environment in which Montenegrin journalists work, especially those who deal with investigative journalism. This year alone, 14 cases of attacks, threats, insults and belittling of journalists have been recorded, which shows that the situation is only getting worse.
Therefore, it is high time that key decision makers, the Government and the Parliament of Montenegro, finally do something to better protect journalists from attack and accept the demands of journalists' associations, NGOs and the SMCG for stronger criminal protection of journalists, in order to try to prevent such attacks.