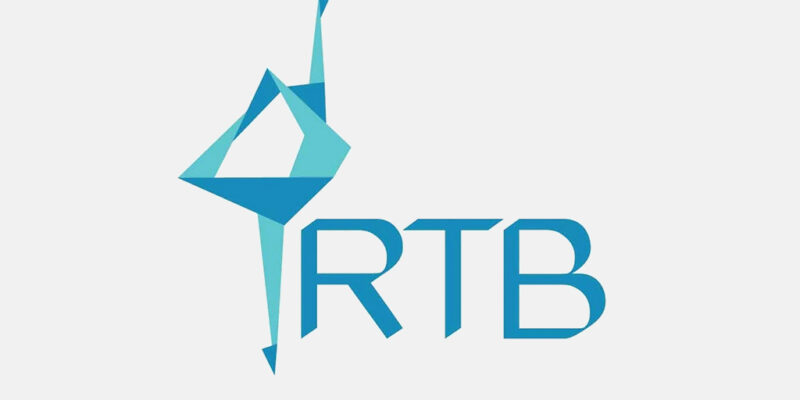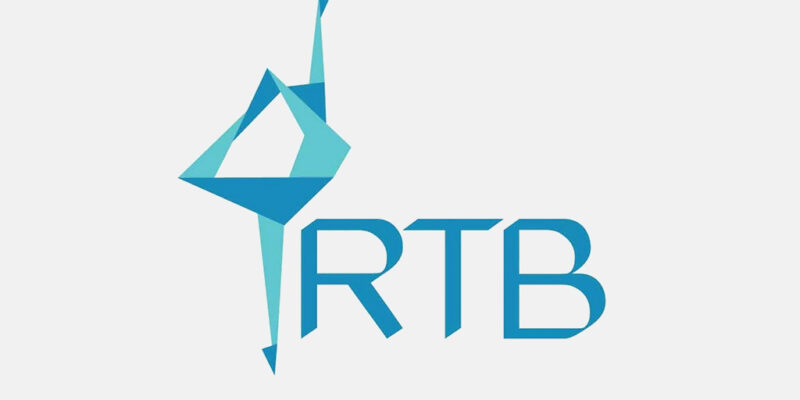 Trade Union of Media of Montenegro (SMCG) strongly condemns yesterday's attack on the team of Radio-television (RTV) Budva at the roundabout at the entrance to Budva during the traffic blockade due to the announced change of the Decision on criteria for acquiring Montenegrin citizenship. According to the testimonies of colleagues, a group of people stopped the RTV Budva team at the blockade, which was returning from work, not allowing them to pass. On that occasion, they behaved inappropriately, hit the official car and threatened to even come to RTV Budva.
We call on the Police Administration to investigate the actions of the commander of the police of the Budva Security Center, Dejan Rakocevic, who, at the request of the journalist team to allow him to pass, said that he would consult with those who banned vehicles and attacked the RTV Budva car. A logical question arises: from whom can citizens and journalists expect protection in such situations if not from the police?
SMCG strongly condemns yesterday's behavior of certain supporters of the Patriotic-Comitatus Alliance of Montenegro, who insulted, cursed and shoved the journalists of Television Vijesti during the blockade in Bogetici near Niksic.
The journalistic work and editorial policy of any media in Montenegro cannot be a reason to attack journalists or media workers while doing their work.
These cases once again prove our thesis that journalists and media workers have been under special attack during numerous protests in recent times and that they are increasingly collateral damage to fueled political passions in our society. That is why we once again call on politicians and citizens to be tolerant, because the continuation of such actions can cause even more serious consequences. We also call on the Police Administration to pay special attention to journalists and other media workers during reporting on such gatherings and to protect them from attacks.