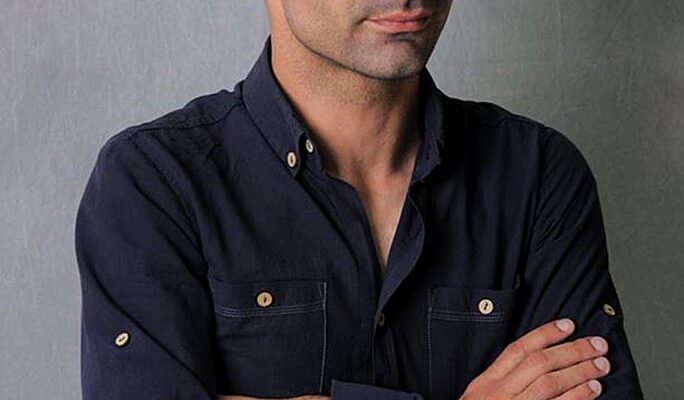 The SMCG condemns yesterday's removal of photojournalist Boris Pejovic from the plenary hall of the Parliament of Montenegro, which was explained by the arbitrary change of rules and established practice regarding procedures of recording parliamentary sessions.
Also, we need to point out that we are disappointed because no one of MPs who were present in the plenary at that moment and who were witnessed the "intervention" which resulted with Pejovic's removal from the hall and obstruction of his work have not reacted. Pejovic shoot a debate between Prime Minister Dusko Markovic and Democratic Front MP Nebojsa Medojevic just before he was requested to leave the hall.
This incident is not the first of its kind in the Parliament, and the SMCG has repeatedly pointed to this. Our colleagues has been treated poorly when they covered particular events, without their fault, but our disappointment and revolt are always the greatest when this happens at the Assembly, a key Montenegrin institution.
Therefore, we ask Ivan Brajovic, President of the Parliament of Montenegro, to make a public statement about the incident and explain why Pejovic was removed from the room during the Prime Minister's Hour. Also, we asked him why they arbitrary changed the established practice that this type of session can be recorded without interruption (and not through previously established rules), just in this case.
Even without similar incidents, the position of the photojournalists is sufficiently degraded, and the behaviour of the parliamentary staff only encourages its continued destruction. Photojournalists are seen as enemies because their footage professionally portrays events where participants do not look like mannequins, which is contrary to the rules established by increasingly attractive PR services. Recordings submitted to newsrooms, from events where news crews are either not allowed to appear or take place behind closed doors do not make professional journalism, and it is our duty to combat marketing that leads the public in the wrong direction, and directly takes the jobs of news crews, especially photojournalists.
Main Board of SMCG