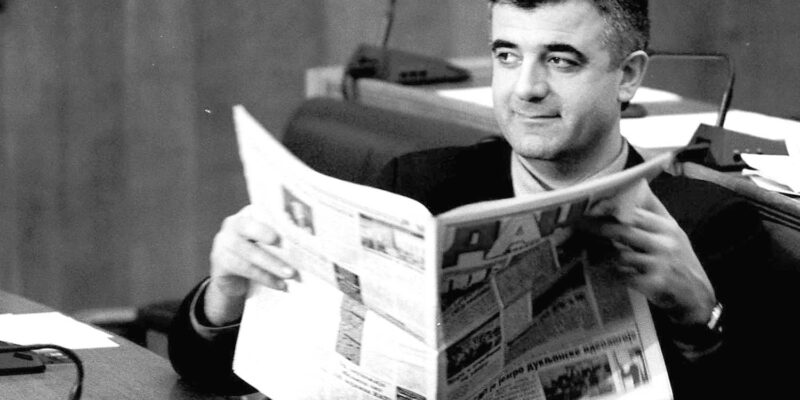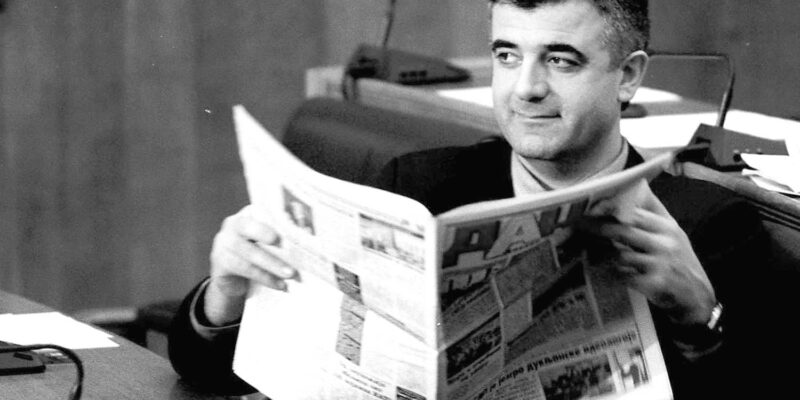 18 years of not resolving the murder of the director and editor-in-chief of "Dan", Dusko Jovanovic, is a big ballast on the state. Resolving this case should have been one of the priorities of the Prosecutor's Office and the Police Administration, but also of all governments that were in the meantime, and Jovanovic's family, friends and associates, as well as the entire media community and society, did not receive answers to questions why the investigation isn't moving forward for years and who is responsible for the apparent omissions in the investigation in the first hours after the crime?
We believe that the new managers of the Prosecutor's Office have a big task to at least convince the public that this case will be investigated in detail again and invest all possible resources to actually do it. The new government also has a huge responsibility, especially since Prime Minister Dritan Abazovic hinted in his statements last year that there could be progress in the investigation. Without full coverage of this murder, there is no symbolic satisfaction for the Jovanovic family and the media community, and Montenegro remains one of the countries that have ballast in all international reports because it did not conduct an effective investigation into the murder of journalists. We believe that there is a political will to re-examine this case to the end. Still, it is necessary to enter the process with dedication, but also urgently, and the state must make available all capacities and assistance, in order to finally get some results.
The Trade Union of Media of Montenegro also joins the NGO's appeals for the government to hire a foreign expert to investigate the case in detail. Maybe that will bring some results or at least knowledge about a serious crime that has been burdening Montenegrin society for 18 years.