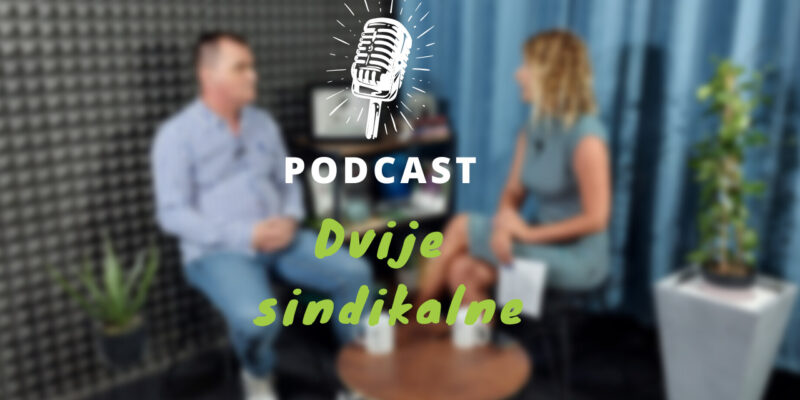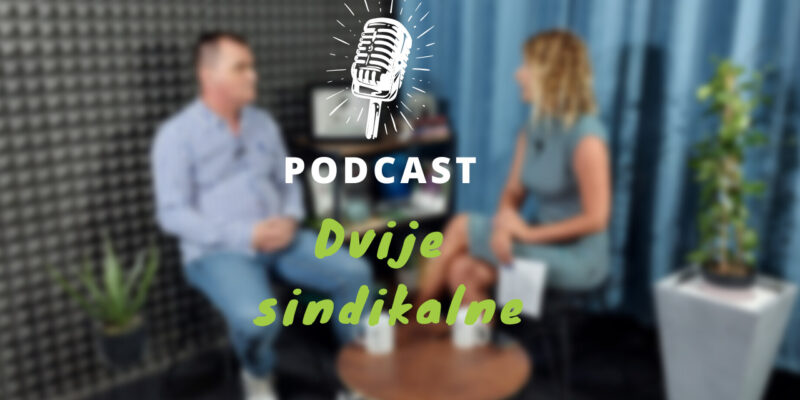 In the fourth episode of the "Dvije sindikalne" podcast, we talk about the safety of media workers in Montenegro, and our guest is journalist Tufik Softic.
The issue of the safety of media workers has long been in the focus of domestic and international media organizations, and apart from the increasing number of attacks, it is also worrying that old cases still remain without an adequate epilogue.
With our colleague Softic, we talked about the incidents in which he was the target, the impact of those attacks on his and the life of his family, as well as about life under police protection. Softic also commented on the state's attitude towards his cases and expressed expectations for their further course.
During the episode, you will have the opportunity to hear the testimonies of other attacked colleagues: "Vijesti" journalist Jelena Jovanovic, RTCG journalist Ana Popovic, "Press" portal editor Vladimir Otašević and TV Vijesti cameraman Drago Matovic.
The editor of daily "Dan", Milica Krgovic, gave a special review of the murder of the editor-in-chief of "Dan" Dusko Jovanovic.
Watch the full episode:
The podcast is part of the project "Union for a fair recovery – Strengthening the role of unions in mitigating the impact of the COVID-19 crisis", which is supported by the European Federation of Journalists (EFJ) with the support of the European Commission (EC).